Gucci is selling expensive grass-stained jeans
Florence, Italy - Gucci is famous for luxurious and expensive clothing, but the Italian fashion company's latest creation could be described as eccentric at best.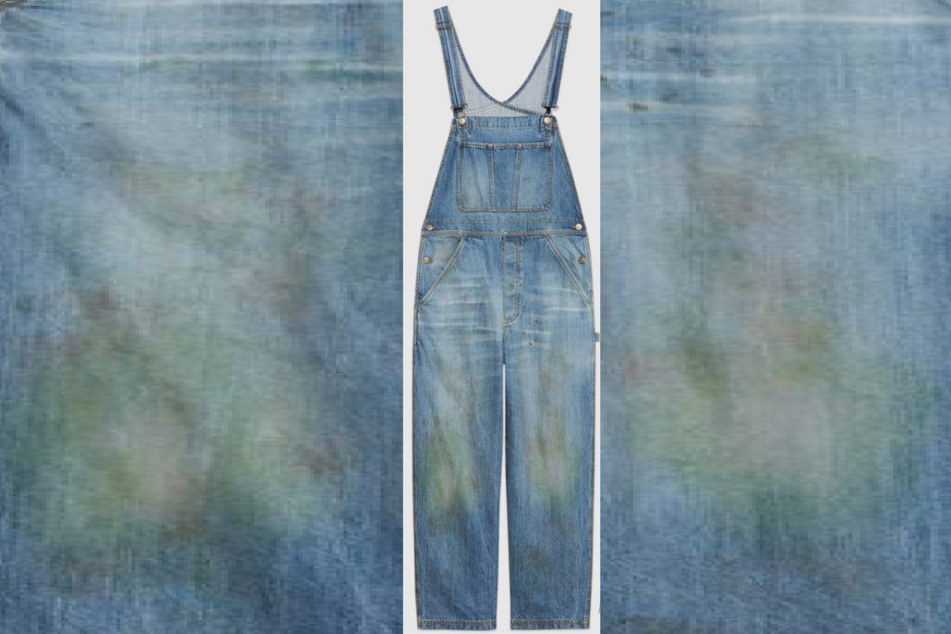 Grass stains are something that most jeans wearers try their best to avoid. But Gucci thinks that these stains are the next hot trend in fashion. Its current men's collection features two items with big green stains on them.
The supposedly grunge-inspired dirty-looking jeans cost a pretty penny – $769, to be exact. It's a steep price for a simple design that wears its defects on its sleeve.
Gucci describes it as having a "distressed look with a stained effect".
The New York Post reports that the jeans are the least expensive stained item in the collection. There's also a pair of overalls that look a lot like a designated lawn mowing or gardening outfit.
They are priced at $1,400 a pair.
According to the Gucci website, the grass-stained jeans are supposed to reflect the "grunge inspiration" of its current fall/winter collection. 
But whoever doesn't want to spend an arm and a leg for this latest creation can just go for a roll in the grass or try doing some garden work.
Cover photo: Screenshot/ Gucci.com