Hohoho! Santa Claus is on the way and everyone can track his journey
North Pole - The time has come: Santa Claus has finished preparing for Christmas and is on his way to deliver presents to well-behaved children around the world.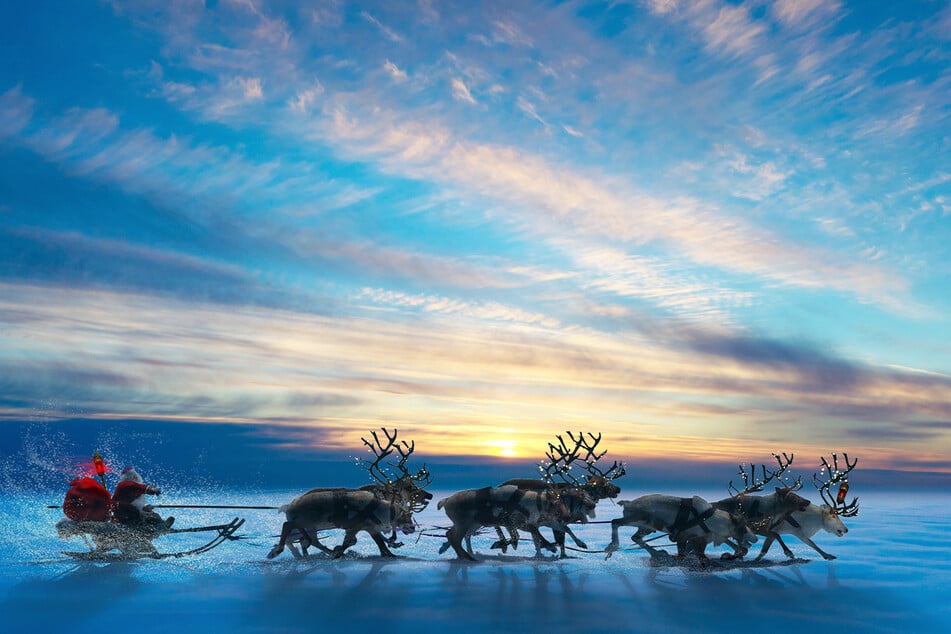 The North American Aerospace Defense Command (NORAD) permanently monitors the airspace over Canada and the United States. Every year around Christmas, they get an additional job: the staff also have to keep an eye on Santa Claus!

NORAD has been responsible for this important task since 1955. For the last few years, they have been sharing the exact position of Father Christmas via Twitter.
Those who are not patient enough to wait for regular updates can track his flight in real time via Flightradar24.
On the platform, all passenger and cargo aircraft can be tracked. Around Christmas, Santa's sleigh, called R3DNO53 (read Rednose), is also displayed.

Currently, Santa's sleigh (registration: HOHOHO) is traveling between Greenland and Iceland at an altitude of about 7,000 miles.

NORAD explains how Santa tracking works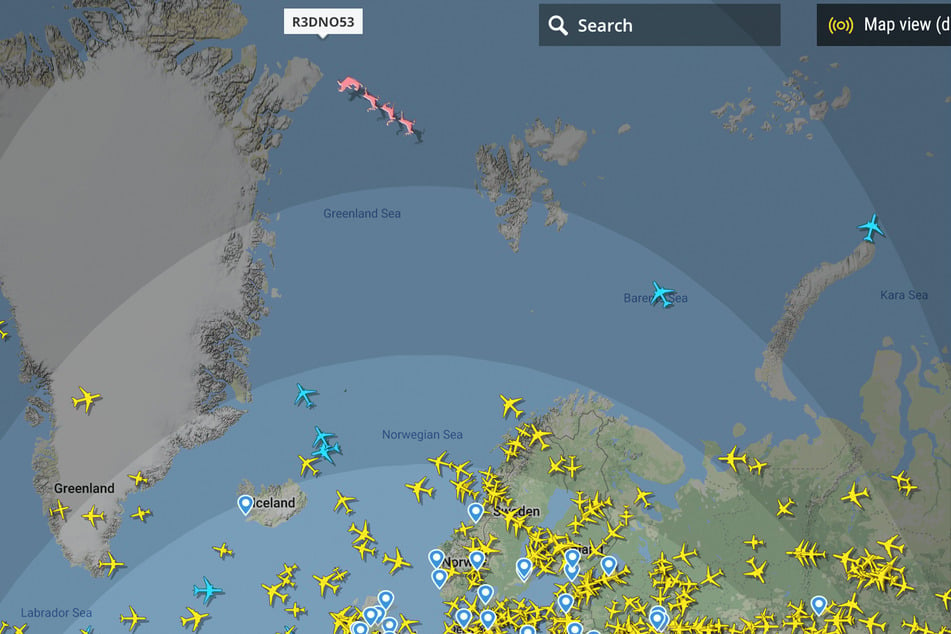 Every year, Santa's journey begins at the North Pole. He flies first through Naukan, Russia, located on the eastern edge of the earliest time zone. That makes Naukan the first place in the world where Christmas Eve begins.

In a Twitter video, NORAD tells a story to explain how they track Santa every year:
It all began many years ago when a red dot suddenly appeared on their radar system. They were confused at first, but it didn't take long for those in charge to find out it was Santa Claus on his way to northern Canada.
Immediately, pilots were dispatched to escort him; after all, he needed to be protected at all costs. Only minutes after their take off, they spotted Santa's sleigh thanks to Rudolph's red nose.
As soon as the lights of all the houses were turned off and everyone was fast asleep, pilots witnessed the Christmas magic as Santa delivered gifts to every house without having to land. Then he continued to the next town. Santa has 24 hours to surprise every child in the world!
At the border between Canada and the United States, American pilots took over for their Canadian counterparts. That's what happens at every country's border to make sure nothing happens to Santa and to stay up to date on his whereabouts.
Every year, pilots help escort Santa from house to house, town to town, and country to country. The data is shared with Flightradar24 so the sleigh can be tracked by anyone online.

Cover photo: Montage: 123RF/Vladimir Melnikov, Screenshot/Flightradar24