Horrible massacre: More than 50 people beheaded by rebel militia
Maputo, Mozambique - Suspected Islamist militants have beheaded more than 50 people in northern Mozambique's restive Cabo Delgado province in the past three days, local police said Monday.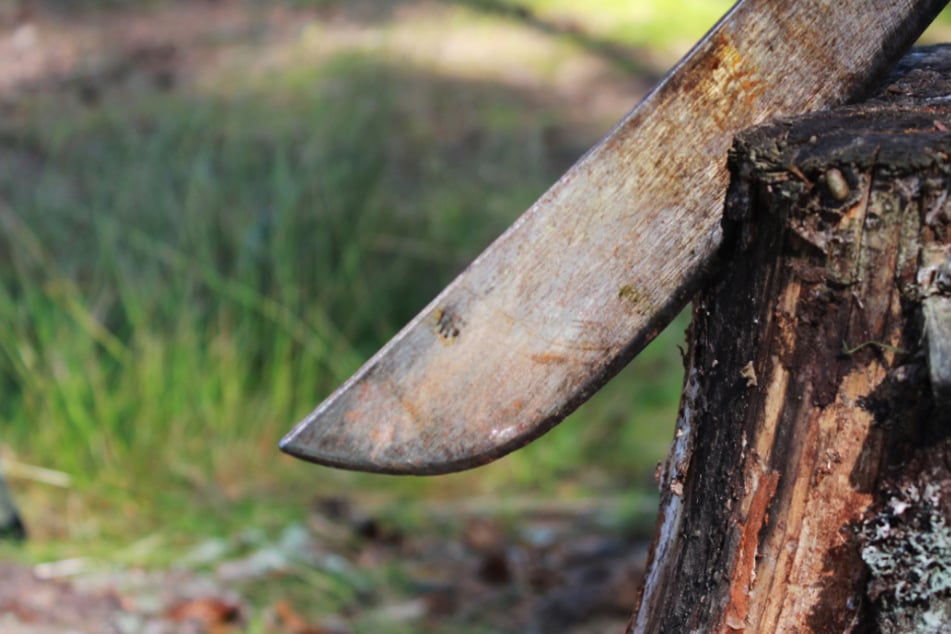 The insurgents attacked several villages in the districts of Miudumbe and Macomia, killing civilians, abducting women and children, and burning down homes, commander-general of Mozambique's police, Bernardino Rafael, said during a media briefing.

"They burned the houses, then went after the population who had fled to the woods and started with their macabre actions," said Rafael.
Witnesses told local media that militants had herded residents onto the local football field in the village of Muatide, where they executed them.
Security forces in the gas-rich Cabo Delgado province have been fighting Islamist militants since 2017 in an insurgency that has displaced thousands of people. The local militant group pledged allegiance to ISIS last year.
Cabo Delgado is home to a multibillion-dollar liquefied natural gas project by French multinational Total.
Analysts have questioned how serious the ISIS link is, saying that the roots of the unrest may owe more to poverty and inequality than religion.
Cover photo: 123RF/Olga Ovchinnikova