Husband keeps his wife trapped in a tiny toilet for over a year
Rishpur, India - In India, a man is accused of an unthinkably cruel crime. He reportedly kept his own wife trapped in a toilet for over a year.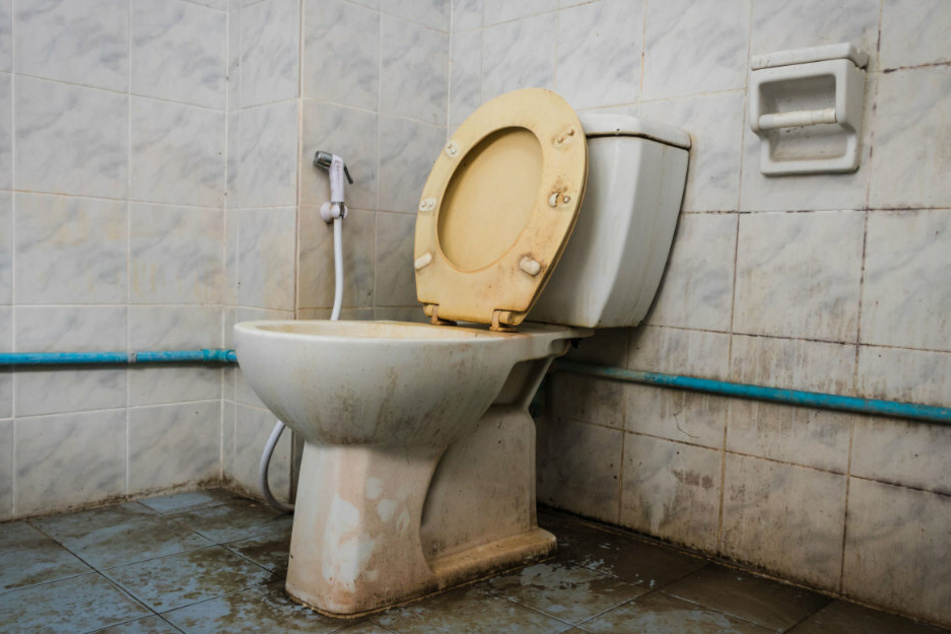 A 35-year-old woman was rescued on Wednesday after being trapped inside a tiny and filthy toilet in the village of Rishpur in India for over a year, the Hindustan Times reported. 

For a year and a half, her own husband had allegedly locked her up in these inhuman conditions.  
She was rescued after Rajni Gupta, the district women protection officer, was informed that the alleged perpetrator was holding his own wife captive. Gupta immediately took a team of police officers to the house and found the 35-year-old in the toilet.
Due to her miserable condition, it became obvious that she must have been locked in for a long time.
The victim was found lying on the floor. She was so weak and starved that she couldn't even walk.
"She was not even given proper food and drinking water in captivity," Rajni said. The 35-year-old was first taken to a local hospital and then handed over to her cousin.
The liberation of the Indian woman was recorded
Husband Nareh Kumar tries to justify his cruel act
But why was the woman locked up in this horrible place? Her husband Nareh Kumar, to whom she has been married for 17 years, claimed that his wife had mental health problems, but he could not produce any evidence for this claim.
Officials, however, said that the victim was able to identify her family members and answer any questions asked by the team.
Naresh Kumar was arrested and police are investigating the incident further.
Cover photo: 123Rf/sarawutnam