Japanese government plans to dump contaminated water from Fukushima into the sea!
Fukushima, Japan - March 11, 2021 will see the ten-year anniversary of the tragic nuclear disaster in Fukushima. Recent media reports have revealed an insane-sounding plan put forward by the Japanese government: dumping radioactive material into the sea!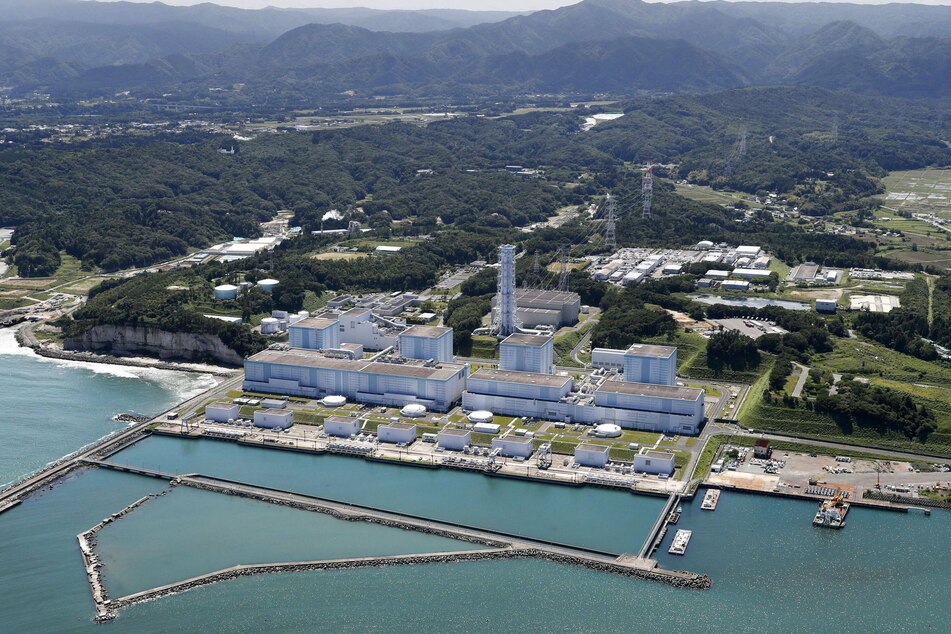 Many still remember the harrowing images of the core meltdown at the nuclear power plant, after an earthquake caused its cooling system to fail.
The event triggered memories of the 1986 Chernobyl nuclear disaster.
Now, almost ten years after the catastrophe, the Japanese government is considering releasing radioactive water from the nuclear power plant into the sea.
Coming as it does in the middle of a climate crisis – and as the largest environmental movements in history pushes for systemic changes – this moves seems both paradoxical and incomprehensible.
The plan is reportedly to discharge one million tons of contaminated water from a total of 1,000 tanks into the sea, at the very earliest in 2022. According to the local authorities, work is being done to gradually filter the water. This is supposed to prevent environmental damage when the water is released.
Experts claim that after the filtering process, the only radioactive particle that will remain is tritium. According to the BBC, scientists say tritium is only dangerous to humans in very high doses.
Fishers and farmers are skeptical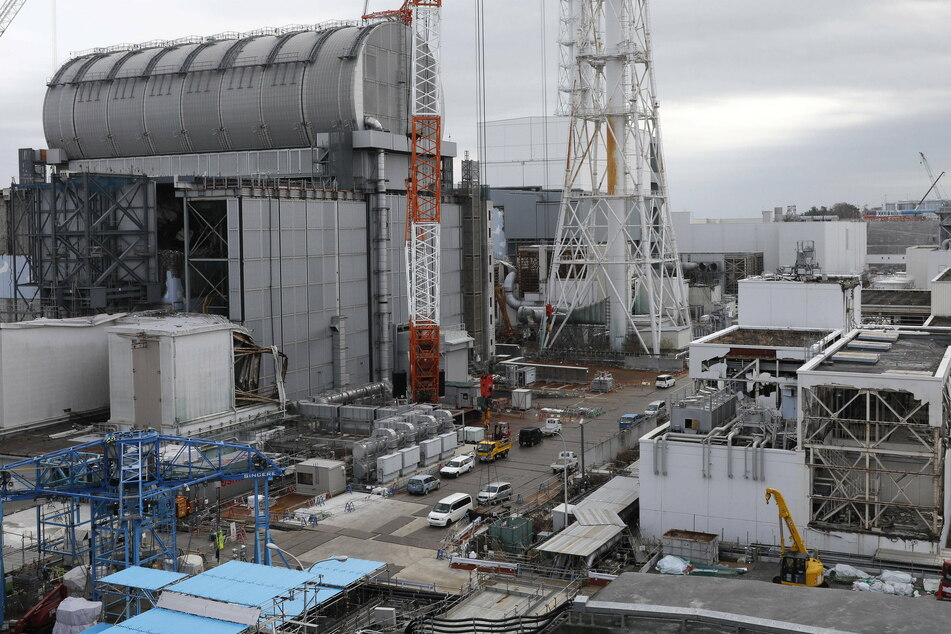 If the water is filtered according to safety standards, there should be no environmental problems.
Japanese sources said the final decisions on the official Nuclear Power Plant Water Plan will be taken soon.
This potential move is motivated by the fact that the storage capacity for the contaminated water, which is being pumped out of the plant and stored in special tanks, is slowly but surely running out.
As a result, the Japanese government is coming under increasing pressure to find solutions for the problem – sooner rather than later.
Now it seems to be believed that they have found an appropriate approach.
The BBC added that fishing groups are against the idea, as people might stop buying products from a potentially contaminated area.
Cover photo: imago images / Kyodo News