Man arrested after car crashes through gates of Vatican
Vatican City - A car crashed through a gate into the Vatican State and the driver was arrested on Thursday evening, the Holy See said.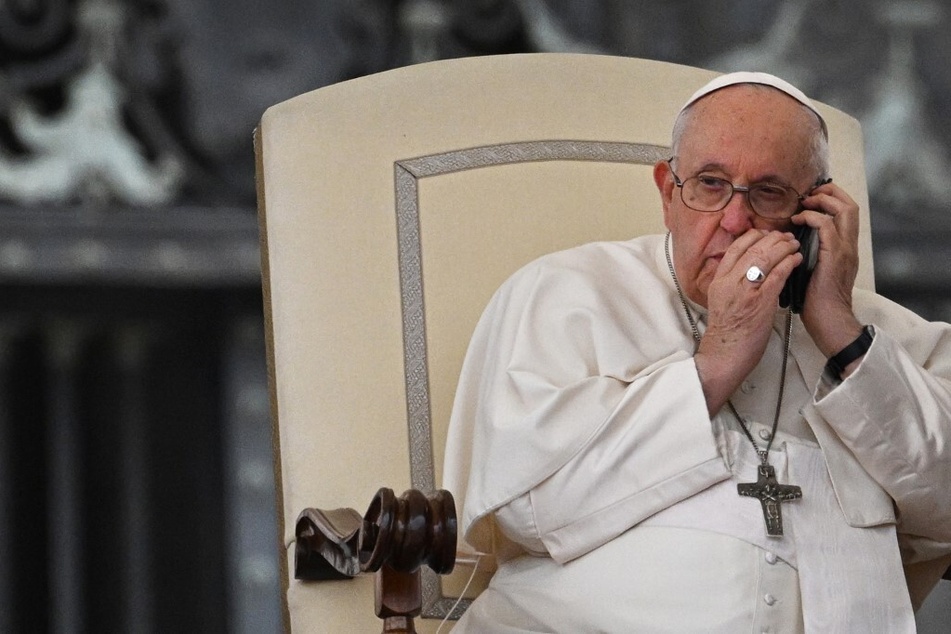 No one was injured, according to the statement.

The car reached the eastern entrance gate to the Vatican of Sant'Anna and broke through the two control gates of the Pontifical Swiss Guard and the Gendarmerie Corps of the Vatican State at high speed, the Holy See said.
The car initially approached and was turned away by the Swiss Guard. After a maneuver, it returned and raced into the Vatican.
In an attempt to stop the car, one of the Vatican's forces fired his handgun at the vehicle's front tires.
Although he hit the vehicle on the left front fender, the car continued to charge.
Driver in custody after Vatican crash
The vehicle reached the interior behind the gate and the Cortile di San Damaso, the central courtyard of the Apostolic Palace. Once there the driver got out of the car unprompted and was arrested, the statement said.
The man, believed to be about 40, was immediately examined by a doctor, who found him to be in a state of "psychophysical alteration."
According to the Holy See, the man is now in custody in the Vatican gendarmerie barracks.
Cover photo: Andreas SOLARO / AFP