Grandma gets dying wish of a giant d**k on her grave
Misantla, Mexico – This grandma is exuding Big D**k Energy even from beyond the grave.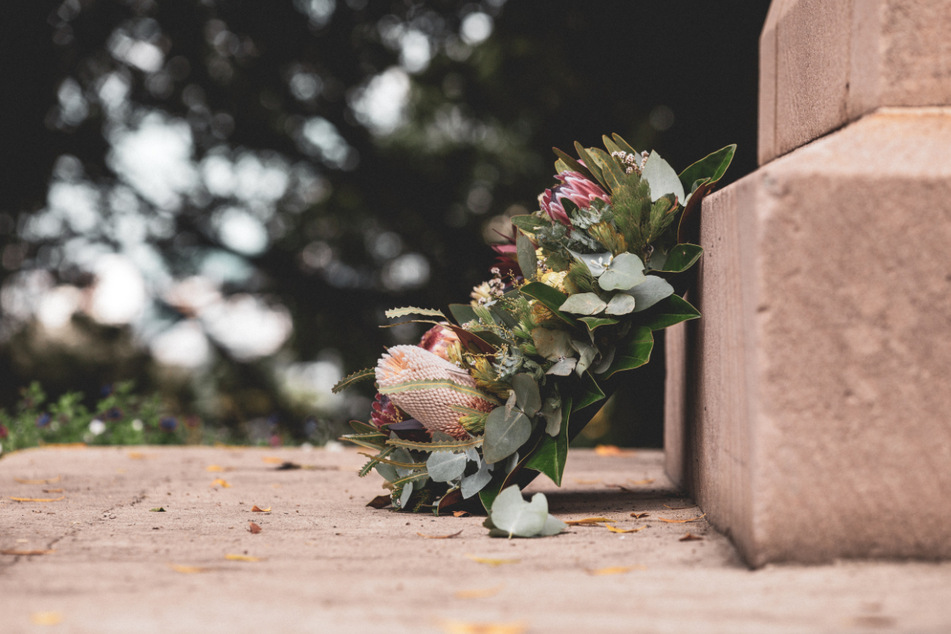 This weekend, a giant 5-and-a-half-foot, 500-pound statue of a penis and testicles was erected in a cemetery in Mexico over the grave of Catarina Orduña Pérez.

After gaining attention from the community and local news publications, Mota Limón told Vice his 99-year-old grandmother was "always very avant-garde, very forward-thinking about things."
He said she loved penises and what they represented.
She used the term "verga" as an affectionate nickname for people close to her, which loosely translates to c**k, in the vein of a compliment to mean someone "cool or badass," according to the outlet.
Throughout her life, Pérez was well-known and respected in her town, and had talked about her wish to be immortalized with a penis on her resting place.
"She told me that it was her desire so that no one would forget her and that everything we loved about her would be remembered more easily," her grandson said.
After she died last year, Limón said they "talked as a family and decided to make her dream come true."
It took a team of 12 builders over a month to create the large statue, which its engineer said is "the strangest that we've ever built."
It certainly will be hard to forget the upstanding legacy of this epic grandma!
Cover photo: Unsplash/CA Creative