Newark admits to signing sister city agreement with fake island nation made up by scam artist
Newark, New Jersey - The City of Newark has admitted it was duped into signing a sister city agreement with the fake Hindu nation of Kailasa – the creation of a notorious scam artist sought by Indian authorities.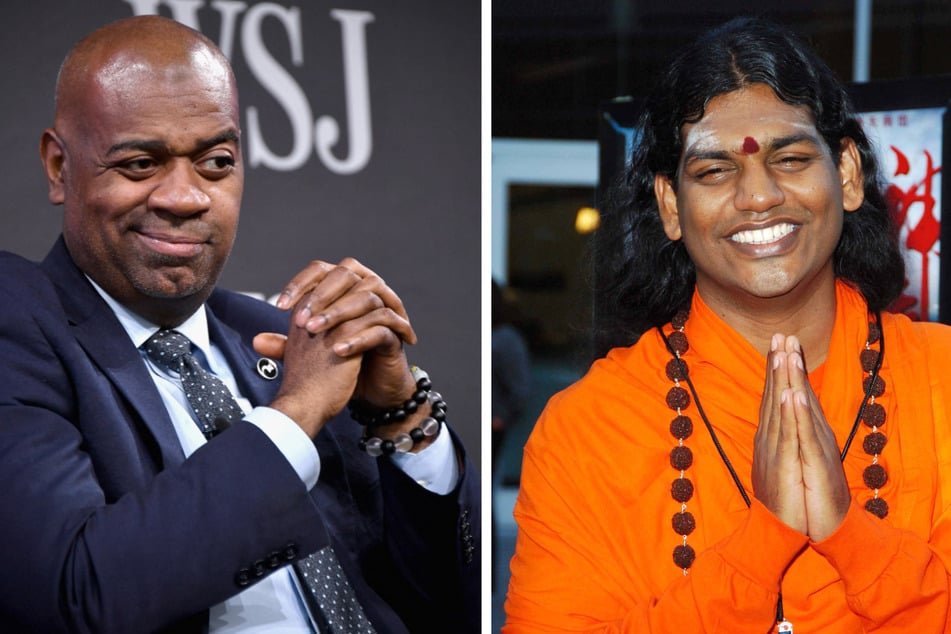 Newark's city council last week that it had been tricked into entering a sister city relationship with Kailasa and that the official partnership had been dissolved after just six days.
Sister city relationships are official partnerships agreed between two municipalities with the goal of promoting cultural, educational, and trade exchanges among city officials, private citizens, and businesses.
"I pray that our relationship helps us to understand cultural, social and political development and improves the lives of everybody in both places," Mayor Ras Baraka told a Kailasa delegate at a signing ceremony in January.
But the city was forced to walk back after learning that Kailasa is a dubious island nation set up by Swami Nithyananda, an Indian fugitive charged with multiple counts of rape and child abduction. He has denied the allegations.
City of Newark accused of not doing proper research on Kailasa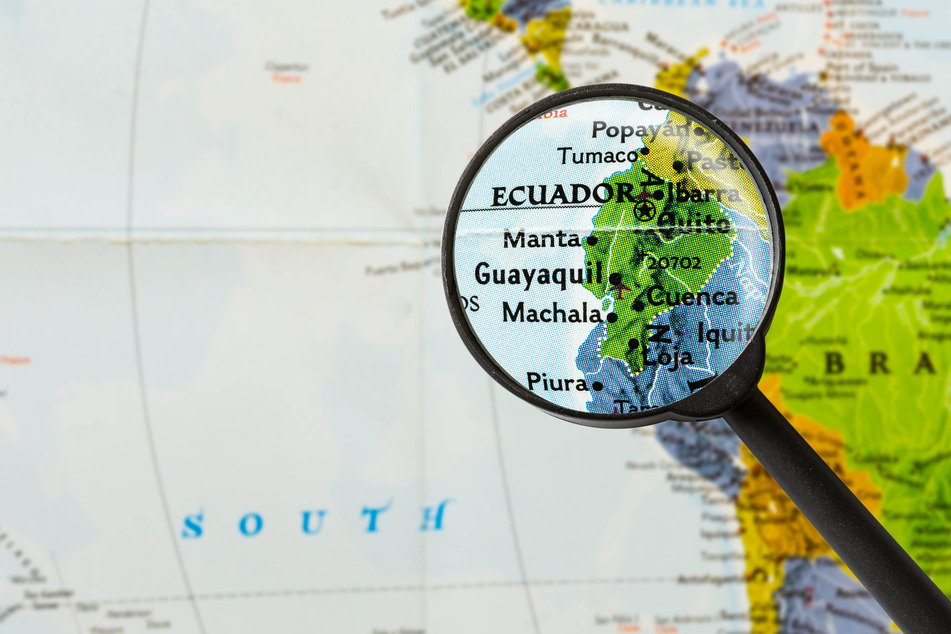 Though Kailasa has a professional-looking website, it has no actual government.
Nobody is sure where it is located, though there are reports suggesting it is on an island off the coast of Ecuador.
"Although this was a regrettable incident, the city of Newark remains committed to partnering with people from diverse cultures in order to enrich each other with connectivity, support, and mutual respect," the Newark City Hall said in a statement.
Many have wondered how the city got so far in negotiations, suggesting that a simple Google search would have been enough to reveal the truth.
Cover photo: Collage: Michael loccisano / GETTY IMAGES NORTH AMERICA / Getty Images via AFP & IMAGO / ZUMA Wire