Kim Jong-un comes out of hiding to urge North Korean officials to "prepare for war"
Pyongyang, North Korea - After over a month out of the public eye, Supreme Leader Kim Jong-un made a brief public appearance on Monday and met with North Korea military officials and urged them to "prepare for war."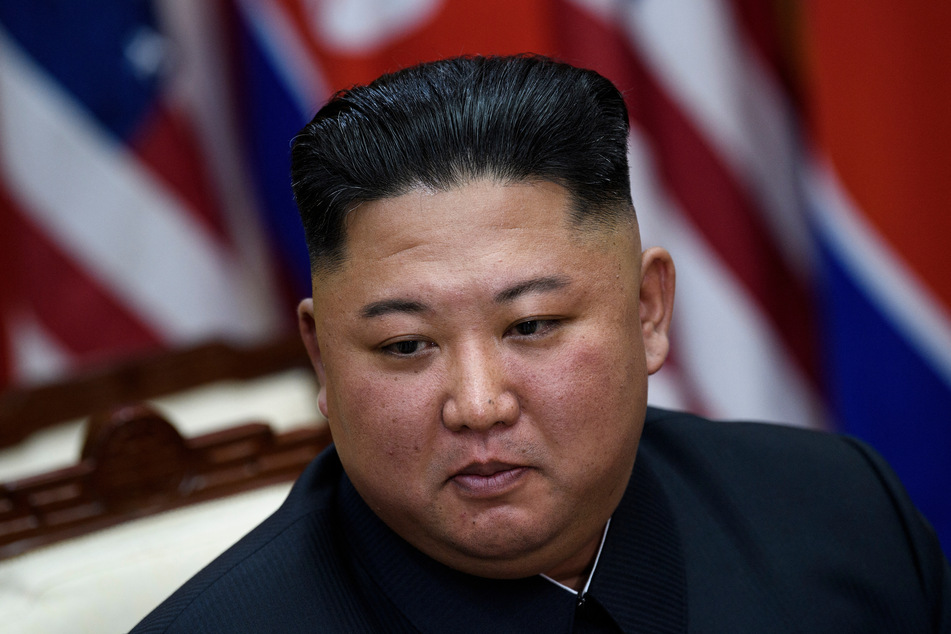 According to The Korea Herald, Kim attended a meeting with the central military commission, where the state's official Korean Central News Agency (KCNA) reportedly said they "discussed in depth the major military and political tasks for 2023 and the long-term issues concerning the orientation for army building."
Talks also included "the issue of constantly expanding and intensifying the operation and combat drills of the Korean People's Army (KPA) to cope with the prevailing situation and more strictly perfecting the preparedness for war."
The meeting comes as the country plans its military parade to celebrate the 75th anniversary of the founding of the KPA. The outlet says the event will likely be used as a way for North Korea to "flex its military muscle."
Tensions in the region have risen in past years, as the country spent 2022 firing over 70 ballistic missiles. In January, the US announced plans to increase its own military presence in the region, much to the dismay of the North, which vows to "take the toughest reaction."
Kim had been missing from the public eye for 36 days prior to Monday's appearance. He was last seen on January 2 at another government meeting, where Pak Jong-chon, the country's top military official, was fired and replaced.
Kim Jong-un also went missing for 40 days back in 2014 With no reason given for either of the abrupt hiatuses, many have speculated that his disappearances may be health-related.
Cover photo: Brendan SMIALOWSKI/AFP