US to increase military presence in Japan amid heightened tensions in Indo-Pacific
Washington DC - The United States and Japan on Wednesday announced new initiatives intended to strengthen their security cooperation in the face of threats from China and North Korea amid heightened tensions in the Indo-Pacific.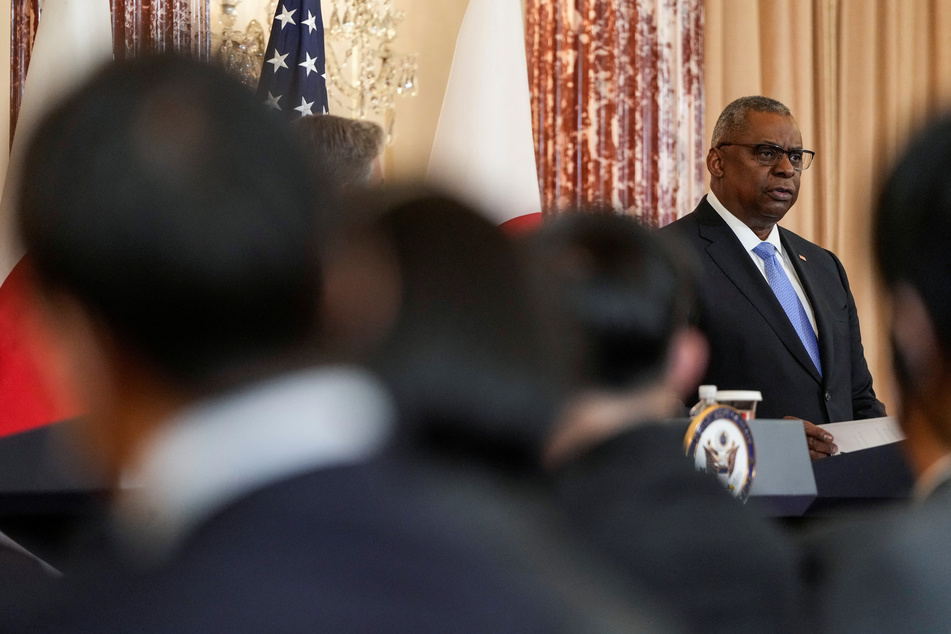 "Today we welcomed an historic Alliance decision to optimize US force posture in Japan," US Defence Secretary Lloyd Austin said at a joint press conference in Washington with US Secretary of State Antony Blinken, Japanese Foreign Minister Hayashi Yoshimasa, and Japanese Defense Minister Hamada Yasukazu.

The planned actions "will bolster deterrence in the region and allow us to defend Japan and its people more effectively," Austin said.
Specifically, the presence of US troops on the Japanese island of Okinawa is to be adjusted.
Austin said that "in an increasingly challenging security environment," the two sides decided to reorganize the 12th Artillery Regiment in Japan into the 12th Marine Littoral Regiment, "an outfit that's more lethal, more agile, more capable," by 2025.
Further plans will be discussed in a meeting between US President Joe Biden and Japanese Prime Minister Fumio Kishida at the White House set for Friday.
Japan recently announced a massive expansion of its defense capabilities in light of China's bid for power in the region and the threat from North Korea.
Pyongyang has recently conducted a string of missile tests, heightening tensions on the Korean Peninsula. Observers fear Pyongyang's first nuclear test in years may be imminent.
Cover photo: REUTERS