North Korea fires ballistic missile towards Sea of Japan
Pyongyang, North Korea - North Korea fired a ballistic missile towards the sea on Sunday morning local time, according to South Korean news agency Yonhap.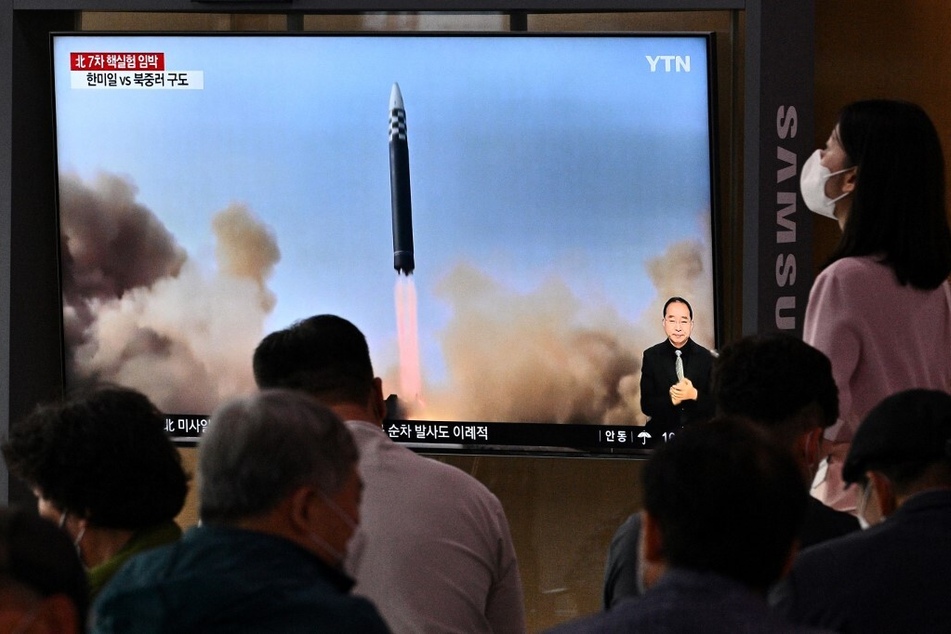 Yonhap reported that the missile flew towards the Sea of Japan, also known as the East Sea, citing the South Korean military's Joint Chiefs of Staff. No further details were initially shared.

UN resolutions prohibit North Korea from testing ballistic missiles, which, depending on their design, can also be used to carry one or more nuclear warheads.
The latest launch by Pyongyang comes after the Friday arrival of the USS Ronald Reagan carrier strike group in South Korea's southeastern port city of Busan for joint US-South Korean drills later this month.
Tensions in the region have increased following a series of nuclear-capable missile tests by North Korea this year.
Most recently, North Korea passed a law on its nuclear policy that provides for the use of nuclear weapons not only in the event of an attack by enemy forces, but also if there is the threat of an attack to the country's leadership.
Negotiations between the US and North Korea have not progressed since a failed summit meeting between the two countries in Vietnam in February 2019.
Cover photo: ANTHONY WALLACE / AFP