North Korea raises temperature with submarine missile launch
Kyongpho Bay, North Korea - North Korea fired two missiles from a submarine in the East Sea, also known as the Sea of Japan, over the weekend, North Korean state media said on Monday.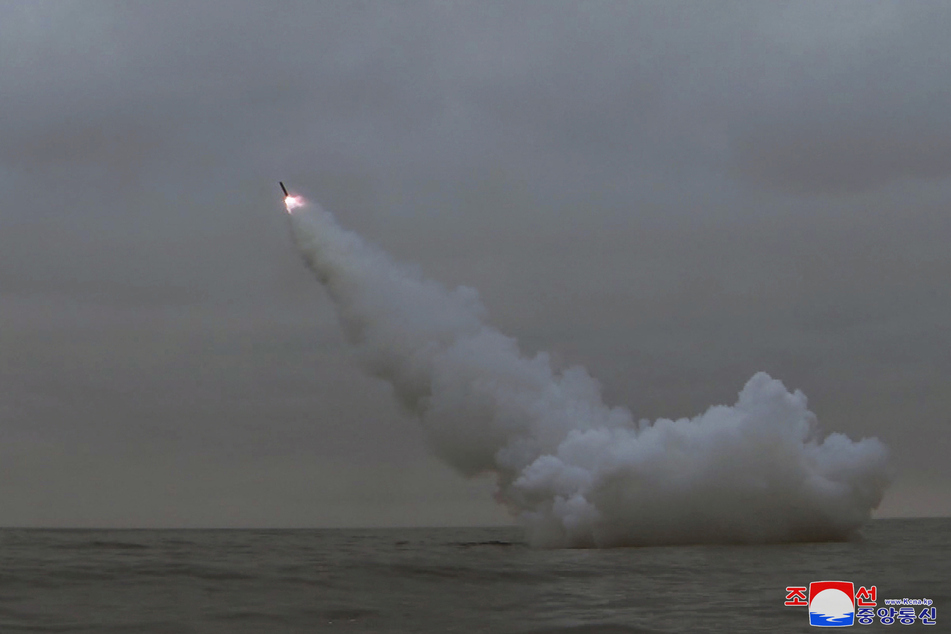 State-controlled KCNA said two "strategic cruise missiles" were fired from the submarine 8.24 Yongung in an "underwater launching drill" on Sunday morning.

The submarine was in the waters off Kyongpho Bay and "precisely hit the preset target" in the East Sea after traveling some 930 miles in "eight-shaped flight orbits" for over two hours, KCNA reported.
South Korea's general staff confirmed the weapons test but a spokesman said there were differences between the recorded data and the information provided by the self-declared nuclear power North Korea.
The North Korean state news agency said that Pyongyang was monitoring the situation in the Korean peninsula "in which the US imperialists and the south Korean puppet forces are getting evermore undisguised in their anti-DPRK military maneuvers."
On Monday, South Korea and the United States were set to kick off another major exercise dubbed "Freedom Shield."
North Korea aiming to test war preparedness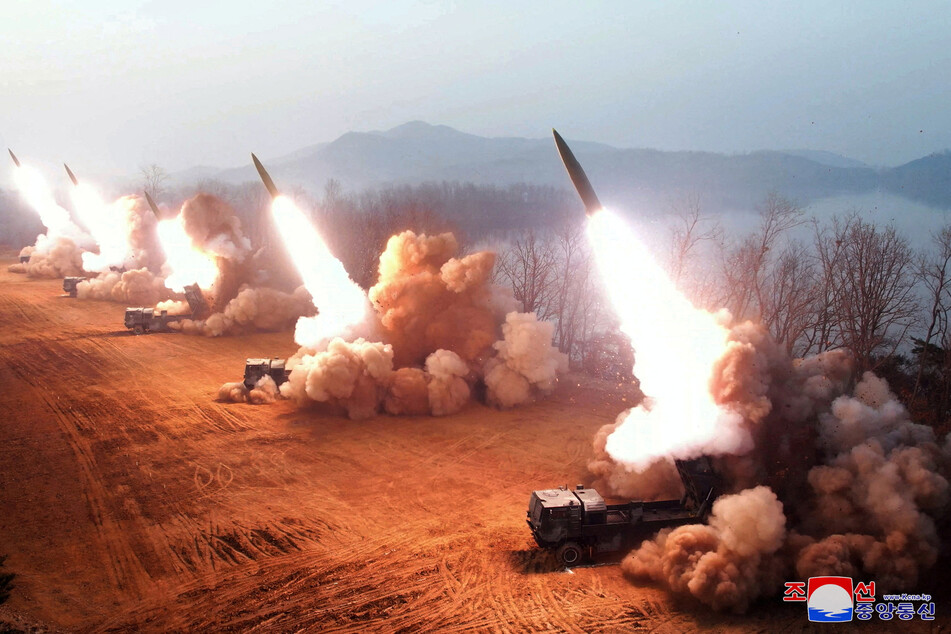 Last week, North Korea's state-controlled media cited ruler Kim Jong-un as saying he wants to prepare his country's army for a possible war on the Korean peninsula and is intensifying military training to improve readiness.
Kim supervised firing exercises of an artillery unit on the "western front" to check its current readiness for war, the report said. This included simulating strikes against enemy airports on Thursday by firing a "powerful salvo" towards the sea, it said.
No countries were named in the report. However, North Korea, which has been largely isolated internationally, sees neighboring South Korea and the US as enemies.
Tensions on the Korean peninsula have increased considerably again since last year. North Korea is increasingly testing nuclear-capable missiles, despite a ban by UN resolutions. The US and South Korea have meanwhile resumed provocative full-scale joint military exercises.
The US has stationed 28,500 soldiers in South Korea. Like Japan, South Korea is also under the nuclear umbrella of the US, since neither Asian country has nuclear weapons of its own.
Cover photo: via REUTERS