Pollock or prison? Couple accidentally paints over famous artwork
Seoul, South Korea - After the unintentional defacing of an acrylic painting costing about $400,000 at an exhibition in Seoul, the artist himself has spoken about what should be done next.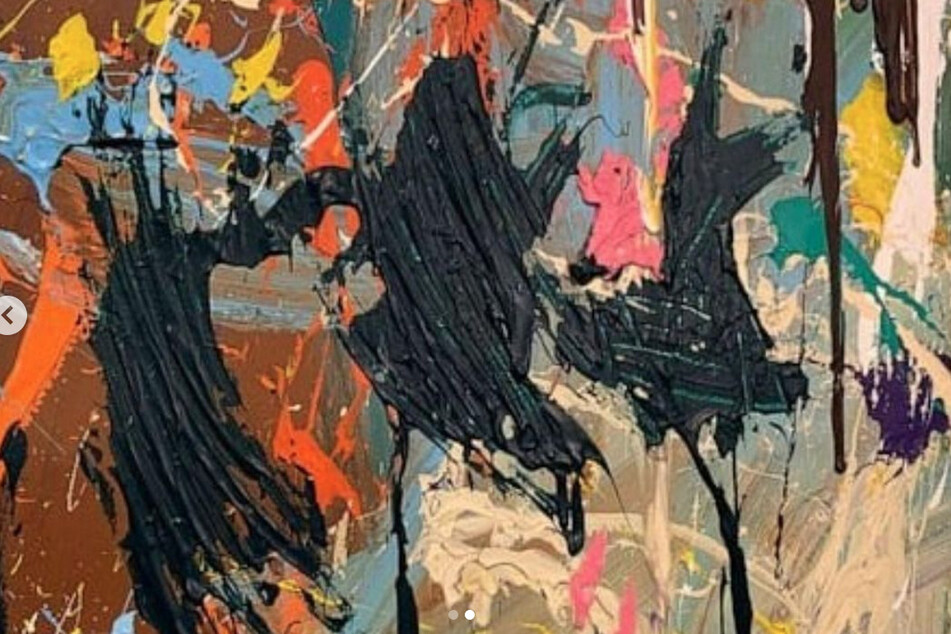 Many people commented on social media that the blobs looked "like part of the artwork," the manager of exhibitor Content Creators of Culture Son Jiyoon said in the South Korean capital on Monday.
She said her company was trying to convince American graffiti artist JonOne, whose real name is John Andrew Perello, to refrain from demanding the restoration of his painting "Untitled."
"The restoration will cost about 10 million won (equivalent to about $9,000)," she said.
A young couple added dark blotches to the 23-by-8 foot painting with a few brush strokes in late March, believing it was a community artwork that the public could add to.
Original artist does not want the couple to pay for it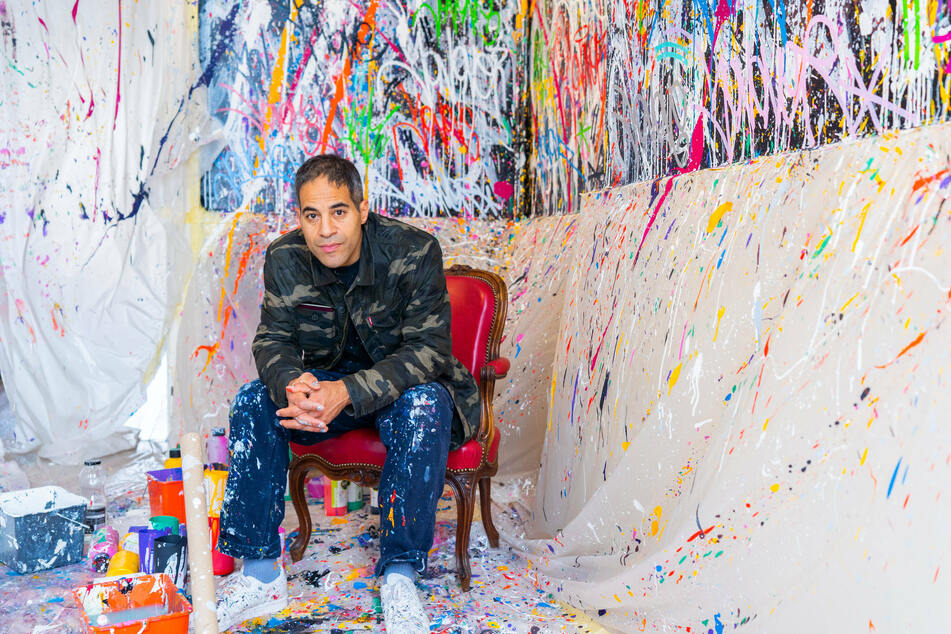 JonOne had set out paint pots, brushes, and even the shoes he wore while painting as part of exhibition arrangement at the Lotte World Mall department store in southern Seoul.
It did very much look like the materials were there for anyone who wanted to paint.
Security cameras captured the two young people adding paint strokes to the unframed painting. They may have missed the limited signage saying not to touch the painting, Son said.
The question of whether the painting should be restored can only be answered by the South Korean owner of the painting, according to Son. "JonOne doesn't want the couple to pay for it," she said, adding that the painting is insured, but the insurance company wants the couple to pay.
The painting, which JonOne painted in Seoul five years ago, was sold after it was completed.
The "Street Noise" exhibition, which features the painting, will go on despite the incident.
Cover photo: Instagram/johnperello