Pure destruction: Strong earthquake shakes Philippines
Masbate, Philippines - A massive earthquake struck the Philippine island of Masbate on Tuesday morning.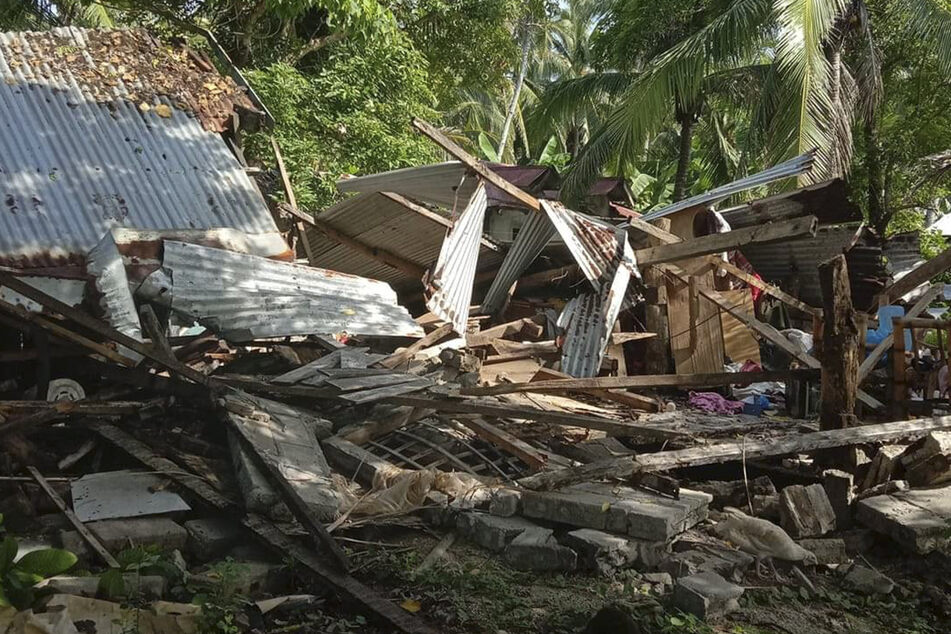 The 6.6 magnitude quake occurred around 8:03 AM local time in the province of the same name, some 270 miles south of Manila, according to the website of the PHIVOLCS state seismological institute.
The epicenter of the quake was located about three miles southeast of the village of Cataingan, at a depth of about 13 miles.
According to local reports, people quickly fled their homes.
Buildings and streets are reported to have been damaged.
Authorities warned of aftershocks and called on local residents to check their homes for damage before returning to them, but initially there were no reports of injuries or deaths.
Earthquakes are not uncommon in the Philippines.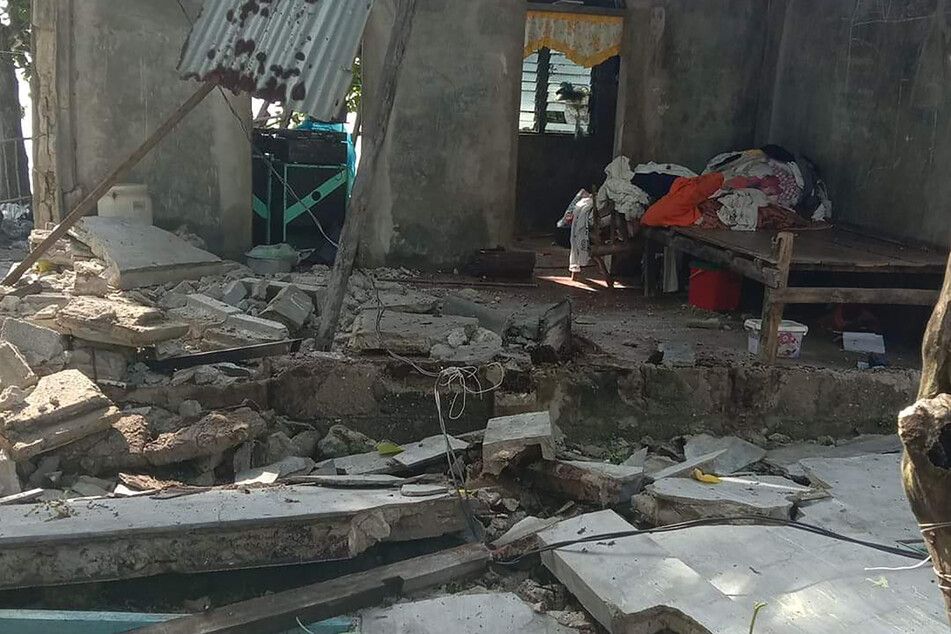 The Southeast Asian island state lies on the Pacific Ring of Fire, the geologically most active zone on earth, where around 90 percent of all earthquakes worldwide occur.
Cover photo: John Mark Lalaguna/Philippine National Red Cross/AP/dpa