Journalist Evan Gershkovich's detention in Russia deemed "wrongful" by Biden administration
Washington DC - Washington has officially classified the arrest of US journalist Evan Gershkovich in Russia as a "wrongful detention."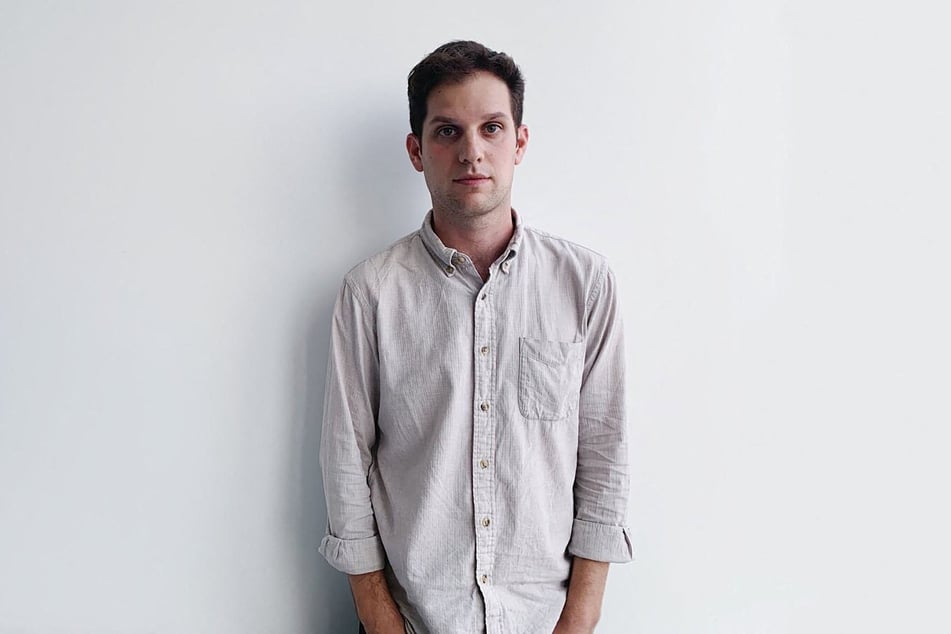 US Secretary of State Antony Blinken "made a determination that Evan Gershkovich is wrongfully detained by Russia" on Monday, US Department of State spokesperson Vedant Patel said in a statement.
"Journalism is not a crime. We condemn the Kremlin's continued repression of independent voices in Russia, and its ongoing war against the truth," Patel added.
Gershkovich, who works for the Wall Street Journal, is being held by Russia for allegedly spying. He was arrested in late March by Russia's FSB intelligence service in Yekaterinburg.
With the "wrongful detention" determination, Gershkovich's case is raised from the State Department's Bureau of Consular Affairs to the office of the Special Envoy for Hostage Affairs.
Blinken had previously said that, in his opinion, "there's no doubt that [Gershkovich is] being wrongfully detained by Russia."
Evan Gershkovich faces up to 20 years in Russian jail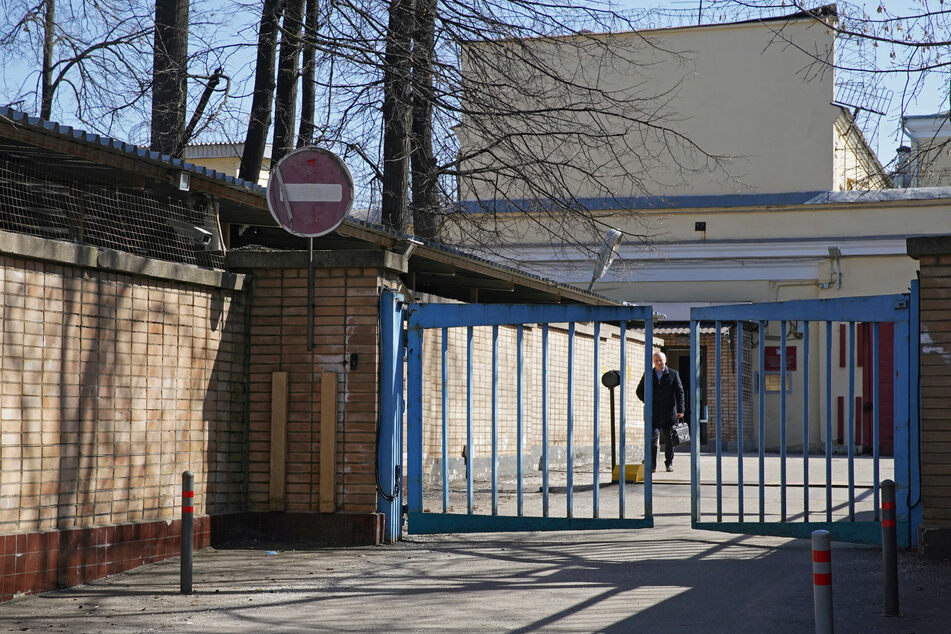 At the time of his arrest, Gershkovich was trying to write a report about the population's attitude toward the Wagner private army's recruitment attempts, according to media reports.
The Wagner army is deployed in Russia's war against Ukraine.
Since Russia invaded Ukraine 13 months ago, Moscow has significantly restricted freedom of expression and freedom of the press in the country.
Gershkovich is to be held in pre-trial detention until May 29. If he is found guilty, he could be jailed for up to 20 years.
The case places further strains on relations between Moscow and Washington at a time when tensions are already running high.
Washington is also working for the release of Paul Whelan, another US citizen who is imprisoned in Russia. He was convicted of alleged espionage in 2018.
The Wall Street Journal has strongly denied all allegations against Gershkovich.
Cover photo: Moscow Times/Handout via REUTERS