Kremlin critic Alexei Navalny will appeal jail sentence
Moscow, Russia - Lawyers for leading Russian dissident Alexei Navalny on Tuesday immediately said they would appeal a controversial 3.5-year prison sentence handed down by a court for a probation violation.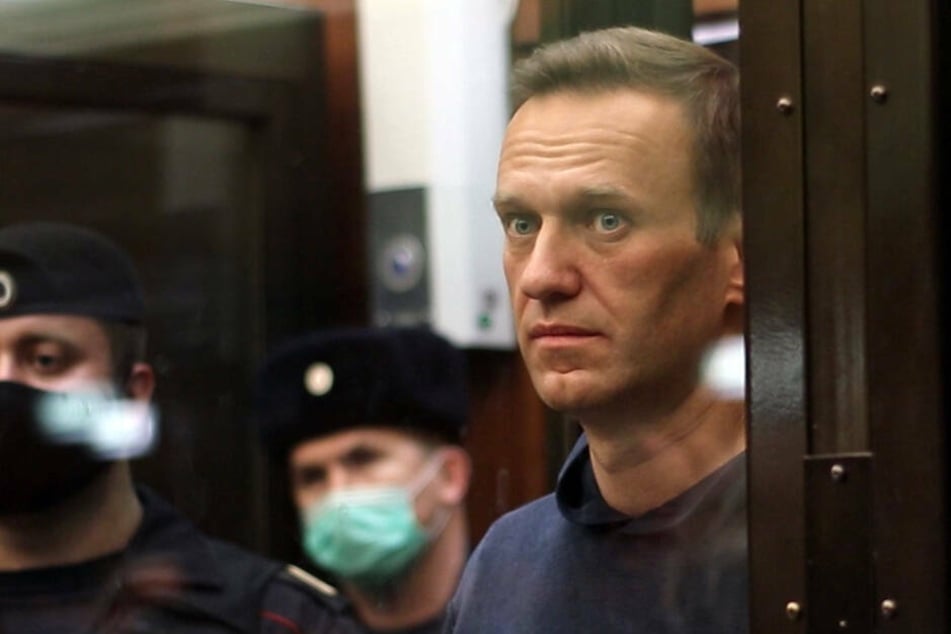 The court had ruled that Navalny should serve jail time for breaking the rules of his probation when he failed to check in with authorities while he was in Germany recovering from a poisoning attack.
According to his lawyers, Navalny may only have to serve two years and eight months of the sentence as a previous house arrest may be taken into account.
Navalny has been on probation since 2014 in a fraud case, which he has long condemned as political and the European Court of Human Rights (ECHR) said involved "arbitrary and unfair" proceedings.
Navalny argued in court there was no way he could have followed the rules, noting that he was comatose at the time he was taken to Germany.
But the Russian judge insisted that the terms of the probation apply whatever the circumstances.
Navalny used the proceedings to once again pin the August attack, which involved the nerve agent Novichok being applied to his underpants, on Russian President Vladimir Putin, saying the Kremlin leader will go down in history as "Vladimir, the underpants poisoner."
"We have proven that Putin committed this attempted murder," Navalny said, and now "this little thieving person in his bunker" is going crazy because he had survived. Putin and the FSB deny involvement.
Navalny returned to Russia from Germany earlier this month, even though Moscow made clear he would be detained upon arrival. Since his detention, the country has endured two weekends of mass protests and arrests.
Videos on social networks showed Navalny supporters being taken away by security forces in the center of the Russian capital and brought to police buses. Ever since, thousands of protesters have been arrested nationwide, including Yulia Navalnaya, Navalny's wife, who has been detained in Moscow.
Internationally, the trial has been criticized as politically motivated, and many see it as a new attempt to silence Putin's main political opponent.
US Secretary of State Antony Blinken echoed calls by the EU for Navalny's immediate release.
"The United States is deeply concerned by Russia's actions toward Aleksey Navalny. We reiterate our call for his immediate and unconditional release as well as the release of all those wrongfully detained for exercising their rights." Blinken tweeted Tuesday.
Cover photo: IMAGO / ITAR-TASS