Moscow attacked by drone swarm after Russia's latest bombing of Kyiv!
Moscow, Russia - A swarm of drones hit Moscow on Tuesday in an unprecedented attack and Russian drones struck Kyiv for a third straight day as Ukraine gears up for a major offensive against Russian forces.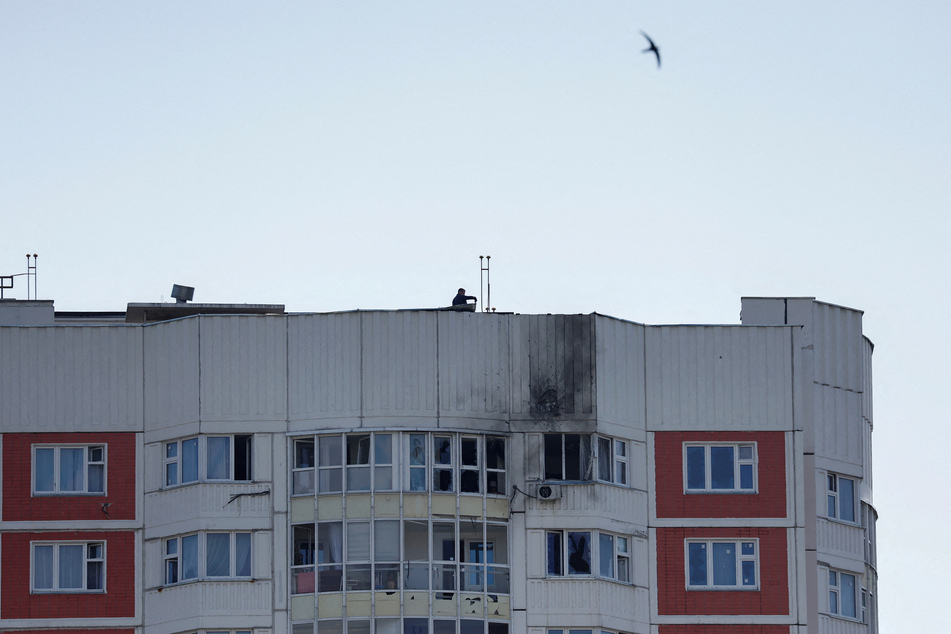 The Russian defense ministry blamed Kyiv for the attacks on Moscow and the surrounding region, which left two people lightly injured and what it said was "minor" damage to buildings.

Two residential buildings that were hit are located in the affluent south-western part of the Russian capital and near the city center. One of them is close to a popular park.
Two drones were intercepted over the Kremlin earlier this month, but this was the first time that unmanned aerial vehicles hit residential areas of Moscow, which is located hundreds of miles from the front lines in Ukraine.
The raids will be seen as a psychological blow and a major embarrassment for the Kremlin which has gone to great lengths to say the protracted conflict does not pose a threat to Russians.
The Russian defense ministry said that eight drones were used in the attack, added that all were either downed or disabled.
Residents told Russian journalists that a drone had entered an apartment on the 14th floor but did not explode.

"There was no blast. The police came and knocked on the door and asked all people to leave," a resident told state news agency RIA Novosti.
Kyiv suffers more drone attacks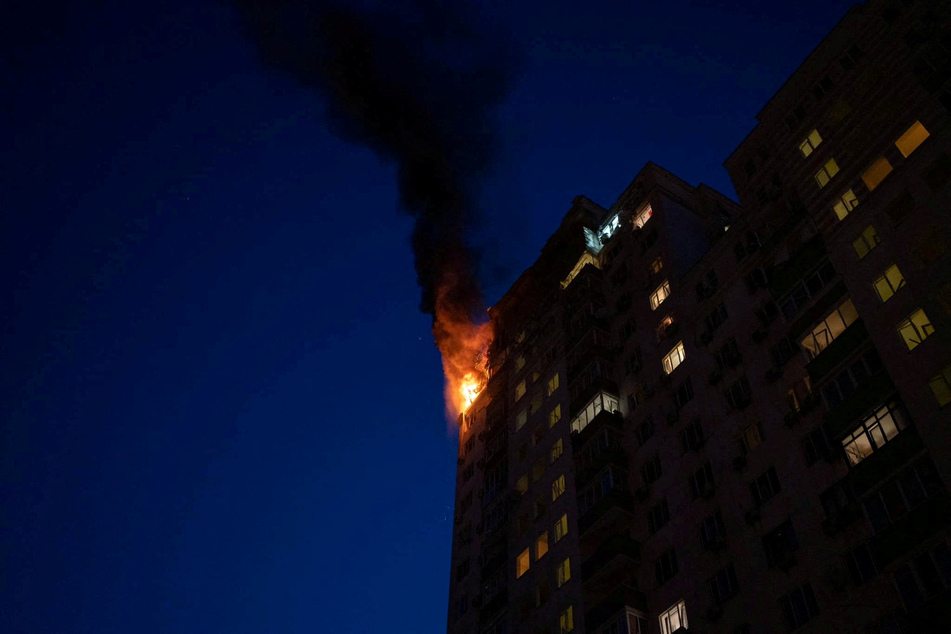 Also on Tuesday, Ukraine said it had downed 29 out of 31 drones, mainly over Kyiv and the Kyiv region in the latest Russian barrage – the third on the capital in 24 hours.
On Monday, Russia fired a barrage of missiles at Kyiv, sending panicked residents running for shelter in an unusual daytime attack on the Ukrainian capital following overnight strikes.
The latest barrages landed as the Ukrainian capital was still recovering from an overnight Saturday drone attack, the biggest since Russia began its campaign in Ukraine in February last year.
Kyiv received its first shipments of the American-made Patriot surface-to-air missile system in April, and US President Joe Biden on Monday suggested more aid was to come.
Asked about Russia's fierce attacks on Kyiv, Biden told reporters, "It's not unexpected," adding: "That's why we've got to continue to give Ukraine all that it needs."
Kyiv has been preparing an offensive, although its timing and focus have been the subject of months of speculation.
Cover photo: REUTERS