Paul Whelan, ex-Marine detained in Russia, seen on camera for the first time in years
Russia - Rare footage of Paul Whelan, the former Marine who has been detained in a Russian prison for four years, was broadcast by state TV in a Monday report.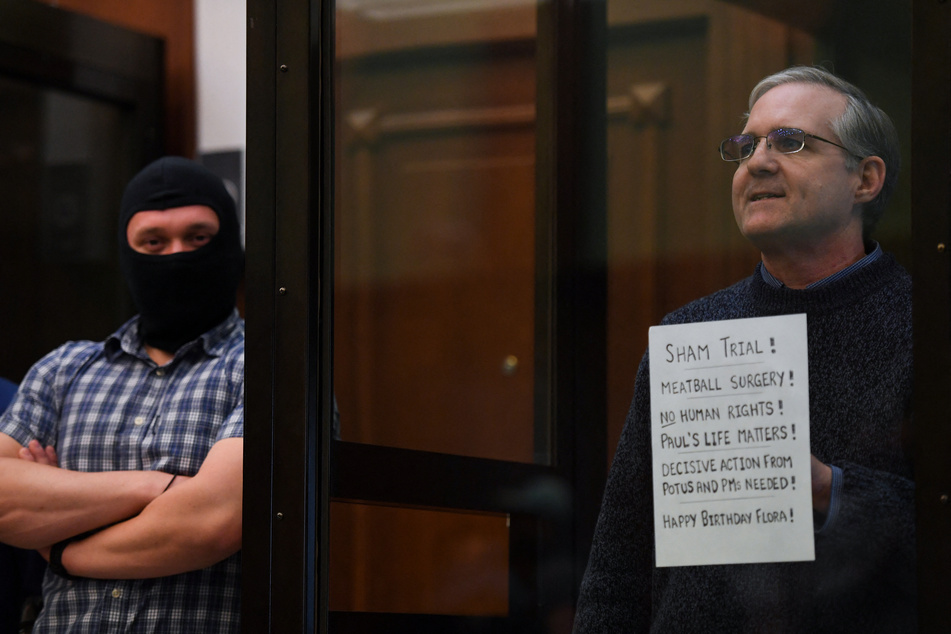 During an RT feature focused on Whelan, he can be seen going about his day in a Russian prison, sewing and eating in a cafeteria with other inmates. It is the first time since 2020 family and supporters have seen him, his brother said.

During the introduction of the six-minute broadcast aired in English, reporter Igor Zhdanov says, "Inmates of this maximum security prison are no ordinary hooligans."
It is unclear when the footage of Whelan was taken.
When the correspondent approaches to interview Whelan, he states, "I can't do an interview. I can't answer any questions."
Whelan's brother responds to new footage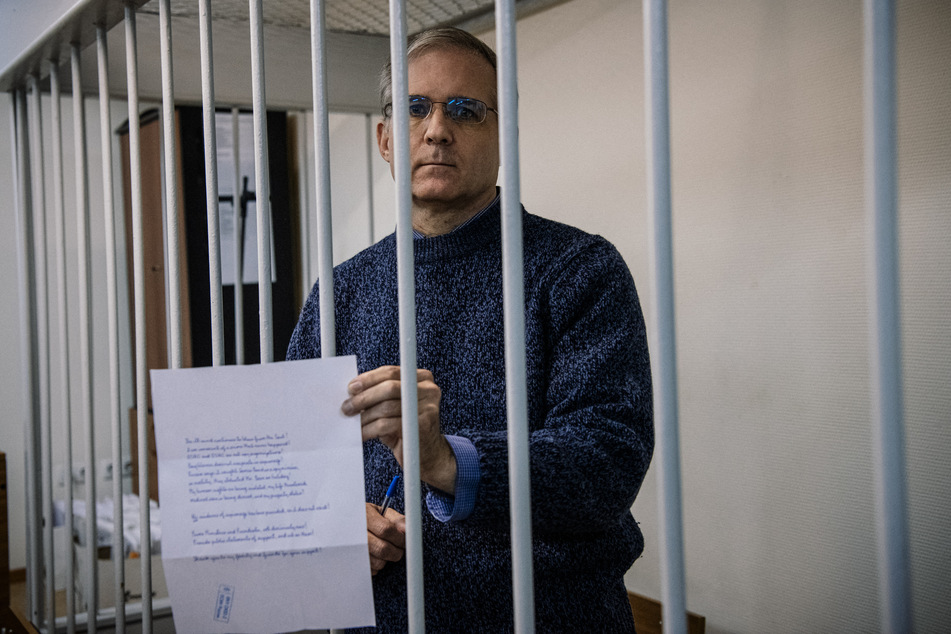 Whelan is serving his sentence at a labor camp in the remote province of Mordovia and is in his fifth year of detention. He and US officials have long slammed his conviction on espionage charges as trumped-up. Efforts to secure his release have been unsuccessful so far.
His brother, David Whelan, said Russian prison officials damaged his belongings Friday because he refused interviews with Russian state television.
"Paul Whelan has been a hostage of the Kremlin for 1,704 days," David Whelan said in an email update to supporters. "Today was the first time I've seen what he really looks like since June 2020. So thank you, Russia Today, because although your reporting is the worst sort of propaganda and you are the mouthpiece for war criminals, at least I could see what Paul looks like after all of these years."

Whelan said similar photos and footage was captured by the RT in May.
"They followed me around the prison, both at prisoner formation and in the factory. This went on for several hours and they kept bugging me when I said I did not want to participate," Whelan said.
Whelan previously called on the prison service and prosecutor at the Federal Penitentiary Service of Russia to investigate what he called "retaliation."
His complaints also have been forwarded to the State Department for them to raise with their Russian counterparts.
Cover photo: KIRILL KUDRYAVTSEV / AFP