Russia claims win after launch of major Ukrainian operation
Donetsk, Ukraine - A major Ukrainian offensive in the south of the Donetsk region on Sunday was foiled by Moscow, the Russian Defense Ministry has claimed.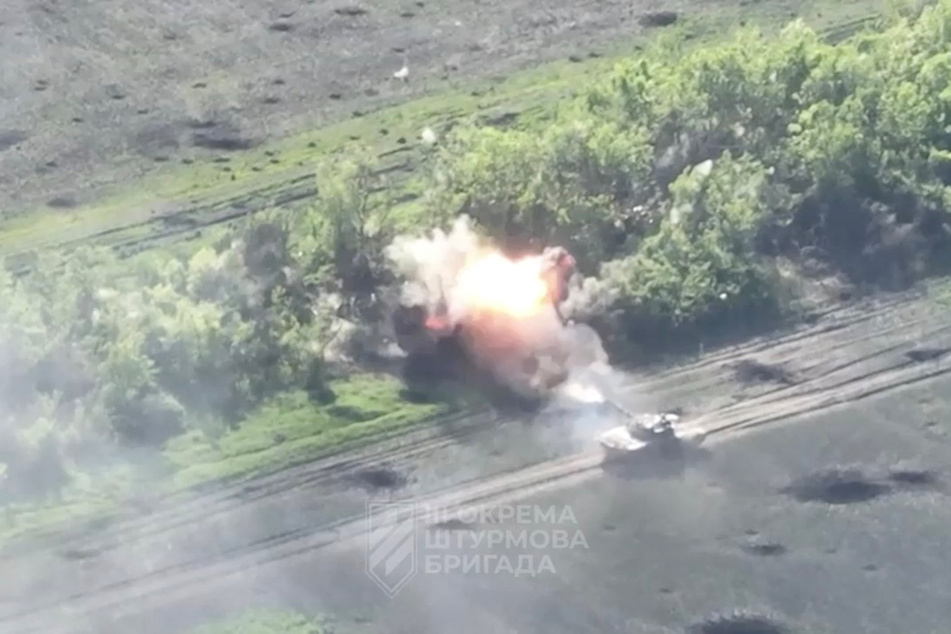 "The adversary's objective was to break through our defense on [what it believes to be] the most vulnerable front sector," said Defense Ministry spokesman Igor Konashenkov, according to Russian state news agency TASS. "The enemy failed to perform its tasks and had no success."

He said the presumed offensive began on Sunday morning at five frontline sections. The information could not be independently verified.
Initially, there was no comment from Kyiv. Ukrainian President Volodymyr Zelensky has repeatedly stressed that his country is ready for the long-announced counteroffensive to liberate its territories from Russian occupation.
Elsewhere, fighting flared up again in the Russian border region of Belgorod between the army and volunteer units fighting alongside the Ukrainians on Sunday.
A total of 4,000 people from hard hit areas were reportedly brought to safety.
Russia claims it stopped Pro-Ukrainian sabotage groups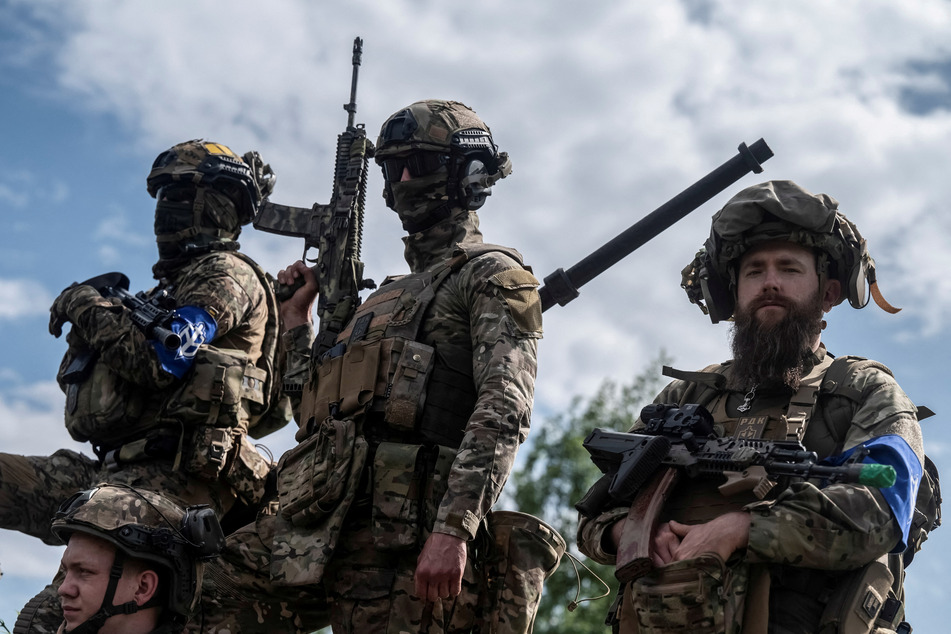 Meanwhile, Russia's Defense Ministry said it had succeeded in preventing a "sabotage and reconnaissance group of Ukrainian terrorists" from crossing a nearby river.
For some time now, there have been repeated fights and attacks in the Belgorod region, for which Moscow blames Kyiv.
Groups called Russian Volunteer Corps and Legion of Freedom of Russia are fighting for Ukraine, but are made up of Russian nationalists.
Several members of the Russian Volunteer Corps published a video on Sunday in which they claimed to have captured several soldiers from the Russian army. This could not be independently identified.
The group said it wanted a meeting with Gladkov, who appeared open to the idea, but the meeting did not take place.
It added that the prisoners would be handed over to the Ukrainian side, which had no initial reaction to this.
Cover photo: via REUTERS