Russia threatens Ukraine with "extremely dangerous consequences"
Moscow, Russia - Russia has threatened Ukraine with further consequences in the event of "militaristic plans" from Kyiv, after Moscow recognized the independence of eastern Ukrainian breakaway regions and said it would send troops there.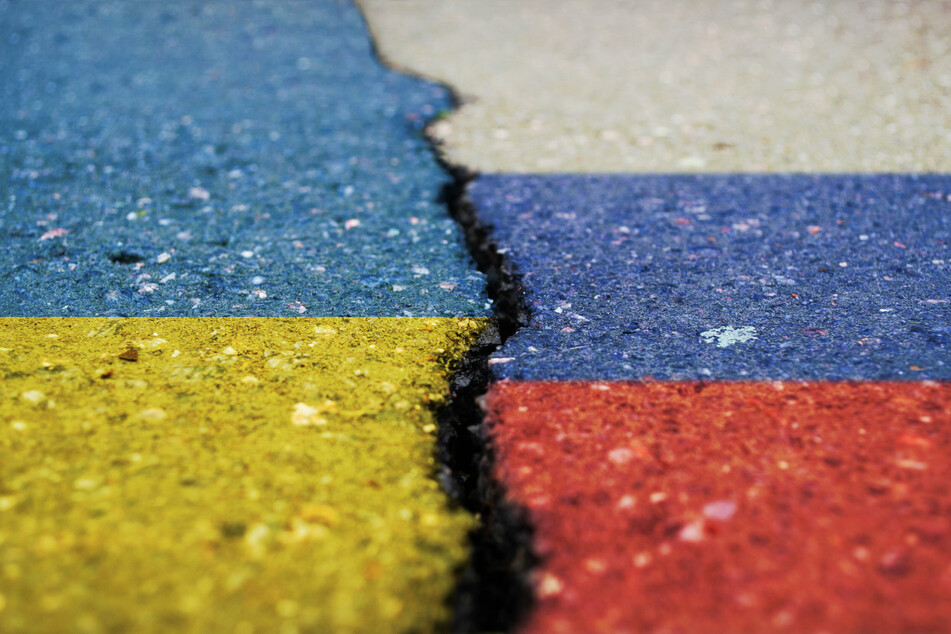 Russian UN Ambassador Vassily Nebenzia said Kyiv had plans to shell and provoke Luhansk and Donetsk, known as the Donbass.
After Moscow's recognition of the regions, this could have "extremely dangerous consequences," he said at an emergency UN Security Council meeting.
Nebenzia blamed the Ukrainian leadership for the escalation in tensions.
He said Kyiv's "flat refusal" to speak directly with separatist leaders in the Donbass was evidence that Ukraine does not plan to fulfil its part of the Minsk agreement, referring to an agreement struck between Russia and Ukraine in 2015 to resolve the conflict in the Donbass region.
To avoid war, he said, Ukraine must be compelled to end its "provocations."
US diplomatic staff moved to Poland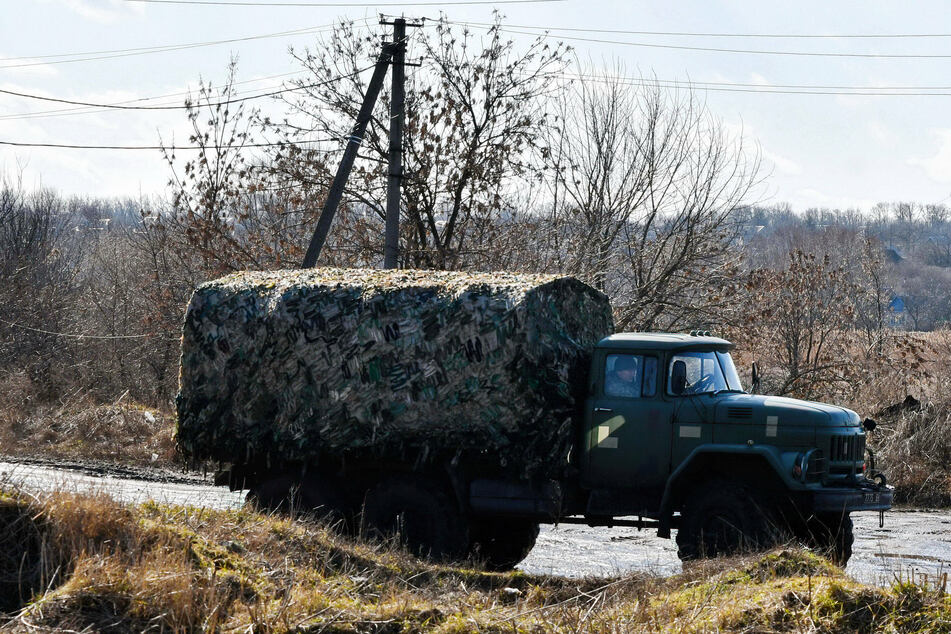 The US characterized Russia's order to send troops into in eastern Ukraine's separatist-held regions of Luhansk and Donetsk as the first step of a wider invasion.
UN Ambassador Linda Thomas-Greenfield told a UN Security Council meeting that Russian President Vladimir Putin's contention that it was sending forces in as peacekeepers was "nonsense."
"This move by President Putin is clearly the basis for Russia's attempt to create a pretext for a further invasion of Ukraine," she said.
He has "torn the Minsk agreements to shreds" with the recognition of independence for the eastern Ukrainian breakaway territories of Luhansk and Donetsk, Thomas-Greenfield said, referring to an agreement struck between Russia and Ukraine in 2015 to resolve the conflict in the Donbass region.
Meanwhile, Secretary of State Antony Blinken said that staff in the western Ukrainian city of Lviv would spend the night in Poland amid a dramatic escalation in the months-long stand-off on the eastern Ukrainian border.
"For security reasons, Department of State personnel currently in Lviv will spend the night in Poland. Our personnel will regularly return to continue their diplomatic work in Ukraine and provide emergency consular services," Blinken said in a statement.
"The fact that we are taking prudent precautions for the sake of the safety of US government personnel and US citizens, as we do regularly worldwide, in no way undermines our support for, or our commitment to, Ukraine," Blinken went on.
Earlier in February, the US moved its embassy operations from the capital Kyiv to the city of Lviv near the border with Poland as a temporary precautionary measure amid escalating tensions on Ukraine's eastern border.
Cover photo: 123RF/strebkov