Russia warns US not to go through with plan to send Patriot defense system to Ukraine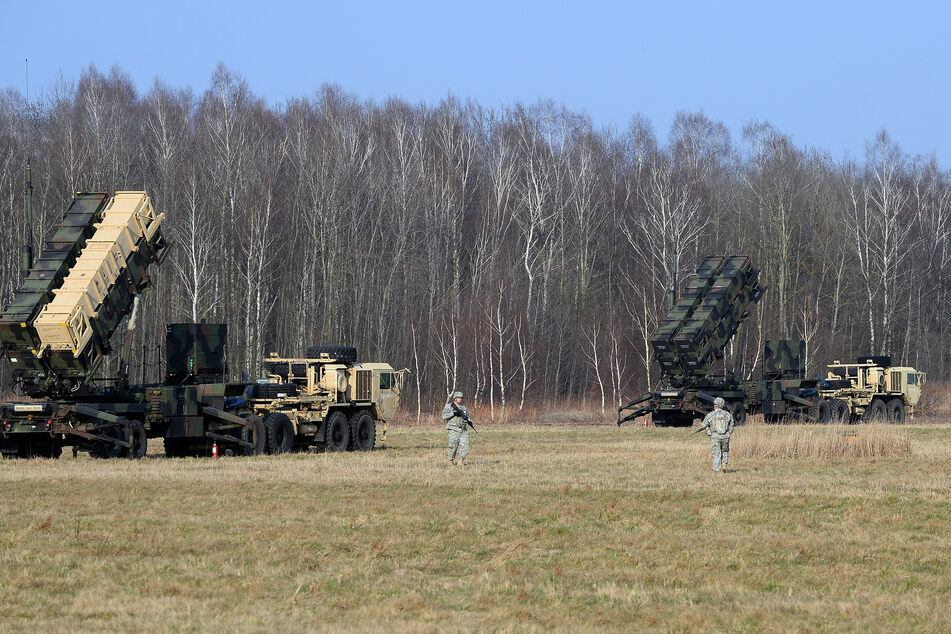 Like other heavy weapons, these would become "legitimate priority targets" for Russian forces, Foreign Ministry spokeswoman Maria Zakharova said in Moscow on Thursday. She was responding to reports in the media that the US was set to provide these advanced systems as Ukraine looks to strengthen its air defenses.

This would once again significantly expand US involvement in the conflict in Ukraine, Zakharova said. "Washington has already made itself a party to the conflict on the practical level."
The Patriot plans must be approved by Defense Secretary Lloyd Austin, per multiple reports that cited unnamed government sources.
The Patriot air defense system would reshuffle some of the cards in Ukraine, which is under attack from Russia. It can defend against aircraft, cruise missiles, drones, or missiles even at a greater distance.
On Tuesday, CNN reported that the Biden administration had finalized plans and was ready to make an official announcement as early as this week. According to the network's sources, Russia's continued bombardment of Ukrainian targets overwhelmed doubts over the difficulty of transporting the system and making it operational.
Ukrainians would reportedly be instructed in how to use the Patriot missiles at a US Army base in Germany.
Cover photo: JANEK SKARZYNSKI / AFP