Russia's Putin finally congratulates Biden on being elected US president
Moscow, Russia – Russian President Vladimir Putin congratulated President-elect Joe Biden on Tuesday, a day after the Electoral College confirmed Biden as the next US president.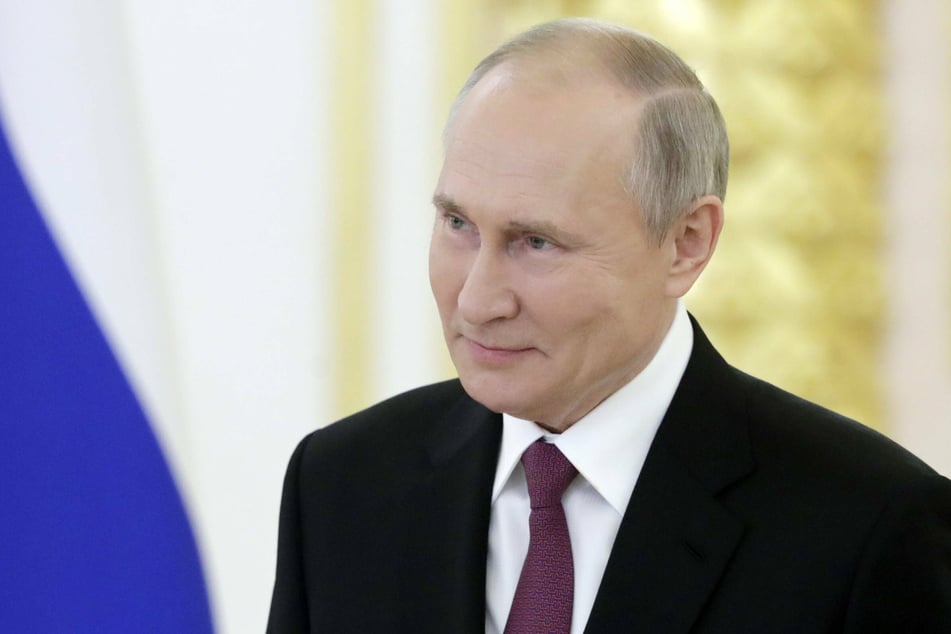 Putin "expressed confidence that Russia and the United States, which bear special responsibility for global security and stability, can, despite their differences, effectively contribute to solving many problems and meeting challenges that the world is facing today," the Kremlin said in a statement.
Putin had delayed congratulating Biden after his November victory in the popular vote, with the Kremlin saying vaguely at the time that Putin would wait until the official result is confirmed.
Conversely, in 2016, Putin was one of the first world leaders to congratulate Donald Trump on winning that election.
Putin sent Trump a message a day after that election, on November 9, 2016, saying he "wished Mr Trump success in his important work as head of state," according to a Kremlin statement at the time.
Trump had expressed admiration for Putin during his campaign for the 2016 election and said he would work towards improving relations with Russia.
Biden has taken a harder stance towards Russia, including pressing allegations that Russia meddled in the 2016 race to get Trump elected.
Cover photo: imago images / ITAR-TASS