UN General Assembly suspends Russia from Human Rights Council
New York, New York - The UN General Assembly voted on Thursday to suspend Russia's membership in the Human Rights Council in light of the country's invasion of Ukraine.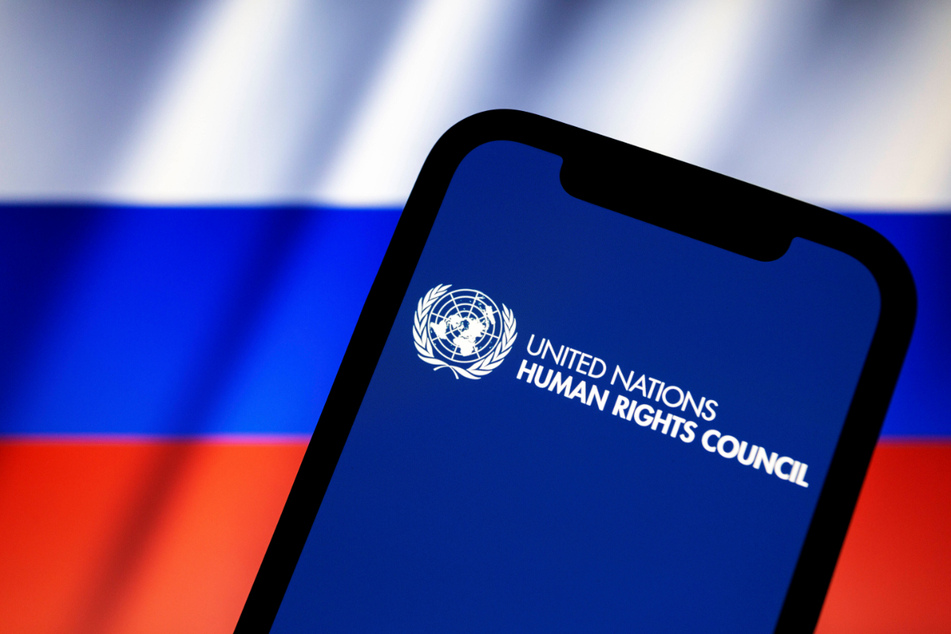 The resolution to suspend Russia from the UN's top rights body was introduced by the United States, Britain, and others.
There were 93 Yes votes, 24 No votes, and 58 abstentions.
The 47-member council is based in Geneva and is "responsible for the promotion and protection of all human rights around the globe," according to its website. Each member state on the body is elected to a three-year term.
Russia officially remains a member until the end of its term, but loses all the rights of that membership. For example, the country would no longer be able to participate in the sessions, not even as an observer.
In the history of the Human Rights Council, only one other country has been booted out: Libya was expelled in March 2011 for its brutal crackdown on protesters
Russia called the decision "illegal" and "politically motivated." It then announced that rather than being a suspended member, it was quitting the Geneva-based body altogether.
Ukraine and its Western allies, including NATO, are expecting pitched battles in the coming days as Russian forces resupply and redeploy towards the south and east, with the goal of capturing the entire Donbass region and establishing a land bridge to occupied Crimea. Ukraine pressed NATO to supply more artillery in a meeting in Brussels on Thursday.

Kyiv has urged remaining civilians to leave the areas in the east of the country immediately. There are no functioning hospitals left in the eastern region of Luhansk, Governor Serhiy Hajday said on Thursday.
The Ukrainian military expects that Russia has not yet definitively given up on a conquest of the capital Kyiv.
Cover photo: IMAGO/ZUMA Wire