"Weapons, weapons, weapons": Ukraine pleads for more NATO help
Brussels, Belgium - Ukraine is pressing NATO to supply more artillery as the government in Kyiv braces for Russia to step up its onslaught in the country's east.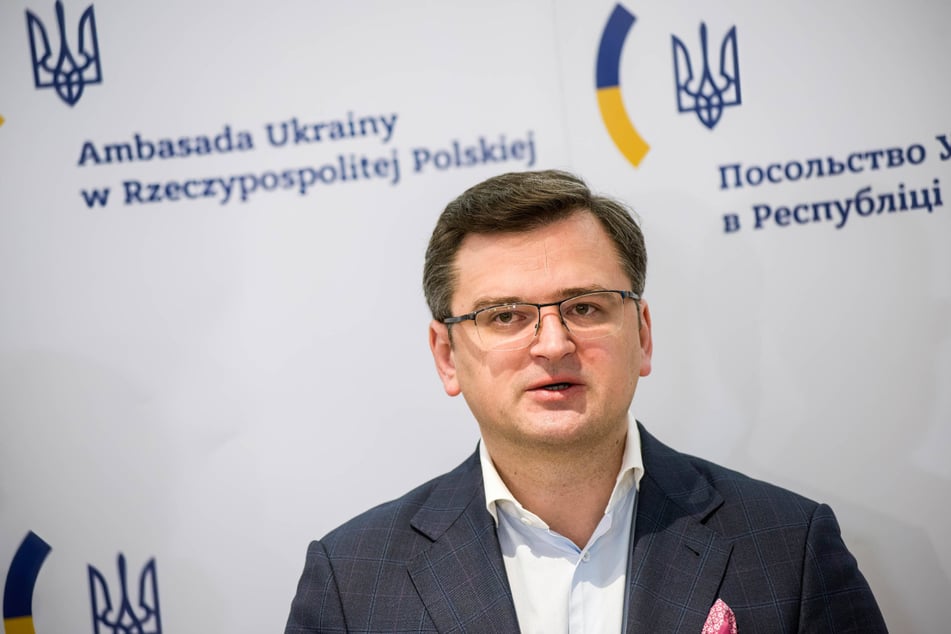 Ukrainian Foreign Minister Dmytro Kuleba met NATO foreign ministers in Brussels on Thursday and made his request to them crystal clear: "It's weapons, weapons, weapons."
The best way to help Ukraine is to provide the country with everything it needs to put Russian President Vladimir Putin in his place and defeat the Russian army, he added.
Kuleba said he expected his country to be supplied by NATO with all the weapons it needs to defend itself, but the outstanding question was when the arms would arrive.
"I have no doubts that Ukraine will have weapons necessary to fight. The question is the timeline. The discussion is not about the list of weapons. The discussion is about the timeline. When do we get them?" he said following the consultations.
Ukraine and its Western allies, including NATO, are expecting pitched battles in the coming days as Russian forces resupply and redeploy towards the south and east, with the goal of capturing the entire Donbass region and establishing a land bridge to occupied Crimea.
"The battle for Donbass will remind you of the Second World War with large operations, manoeuvres, involvement of thousands of tanks, armoured vehicles, planes, artillery," Kuleba said.
Kuleba, who declined to say what weaponry his government is requesting, said NATO must step up within "days" or the help "will come too late and many people will die."
NATO Secretary General Jens Stoltenberg said foreign ministers agreed on Thursday to further "strengthen and sustain" their support for Ukraine so it "prevails in the face of Russian aggression."
Stoltenberg also pledged "cybersecurity assistance" to Kyiv and equipment to protect against "chemical and biological threats."
The EU is considering restricting Russian oil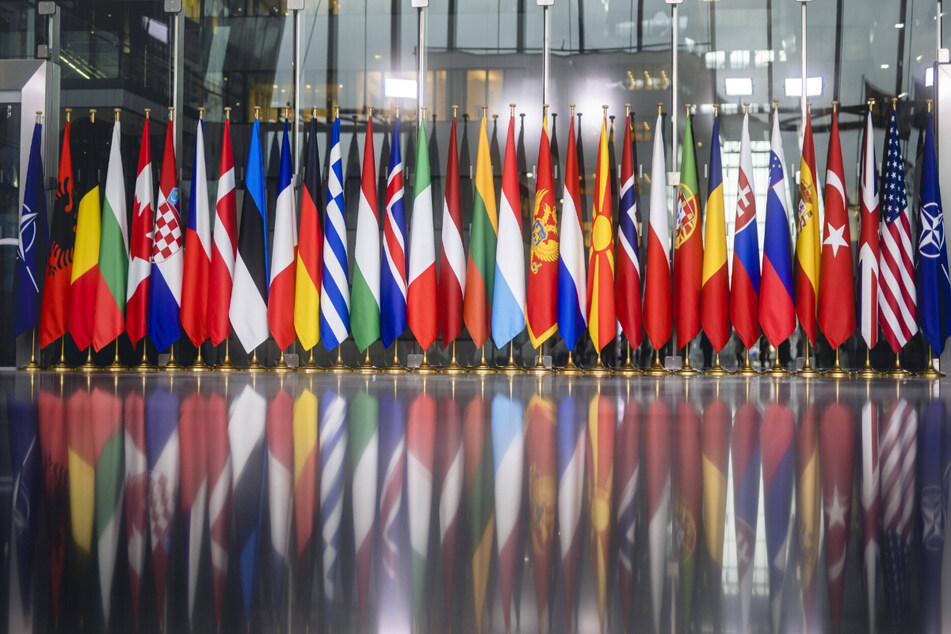 The discussions at NATO's headquarters come as the EU considers whether to restrict the import of oil from Russia.
The EU's foreign affairs representative Josep Borrell said on the sidelines of the NATO talks that an oil embargo is not part of the sanctions package currently being discussed by EU member states. However, it would be a topic at the meeting of EU foreign ministers on Monday.
Italian Prime Minister Mario Draghi has called for a willingness to compromise on the question of a possible embargo on Russian gas.
"We are asking ourselves whether the price of gas may be traded for peace," he said late Wednesday. "Given those two things, which do we prefer: peace or staying relaxed, with the heaters on or now with the air conditioning running all summer?
"How would you answer that? Do you prefer peace or running air conditioning? That is the question we have to ask," he replied to a journalist's question.
A fifth package of sanctions on Moscow was proposed by European Commission President Ursula von der Leyen on Tuesday. Among other things, it proposes a ban on coal imports from Russia - but not oil and gas.
Kuleba described the planned package, which still needs further EU approval, as a "step forward." Just a week ago, the proposals were much weaker, he said. "We were very unhappy about it."
Cover photo: Collage: IMAGO/photothek & ZUMA Wire