US claims Russia has lost an astonishing number of soldiers in Bakhmut
Washington DC - US intelligence estimates that more than 20,000 Russian soldiers have been killed in the battle for the Ukrainian city of Bakhmut since December alone, according to US National Security Council spokesman John Kirby on Monday.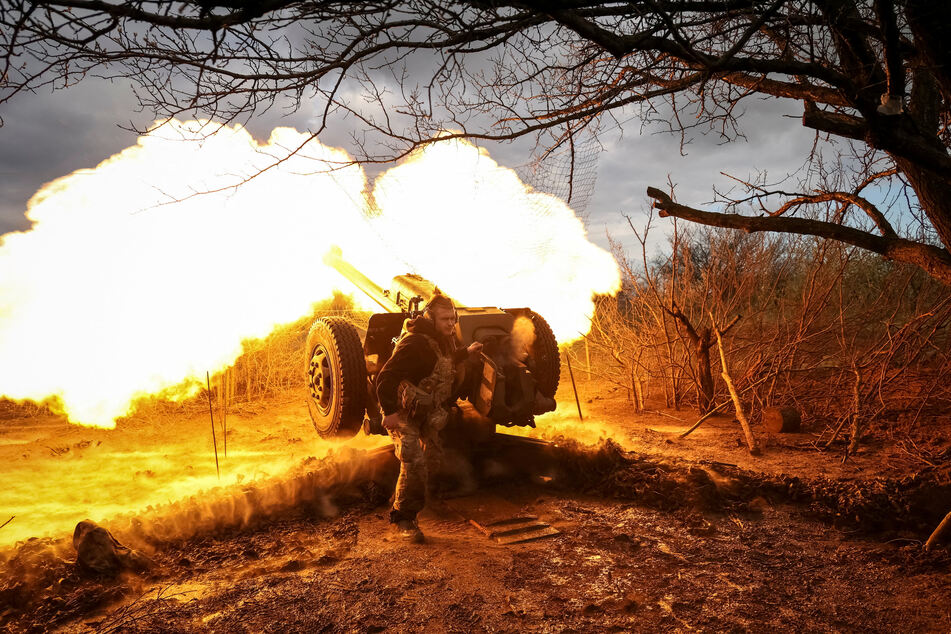 Around half of them belonged to the Russian mercenary force Wagner, said Kirby in Washington.

Most of them, he said, were "Russian convicts that were thrown into combat (...) without sufficient combat or combat training, combat leadership, or any sense of organizational command and control."
US intelligence estimated that about 100,000 Russian soldiers had been killed or injured in the battle since December.
No figures were given for those on the Ukrainian side.
The numbers cannot be independently verified.
Kirby said there was "very little strategic value" for Russia in retaking the contested city of Bakhmut. "For Russia, this attempted effort, particularly in Bakhmut, has come at a terribly, terribly high cost," Kirby said, referring to the large numbers of casualties.
Russia's military stockpiles and armed forces were depleted, he said, while Ukrainian defenses in the areas around Bakhmut remain strong.
Russia responds to casualty figures
The Kremlin on Tuesday responded to the White House's claims.
"Absolutely plucked out of thin air," Kremlin spokesman Dmitry Peskov commented on Tuesday, according to the Interfax news agency.
"Washington has no way to give any concrete figures, they don't have this information."
Cover photo: REUTERS