WSJ reporter Evan Gershkovich's Russian nightmare continues after latest court ruling
Moscow, Russia - Russia on Thursday extended by three months the detention of Wall Street Journal reporter Evan Gershkovich, who was arrested in March on spying charges and has been held in a Moscow prison ever since.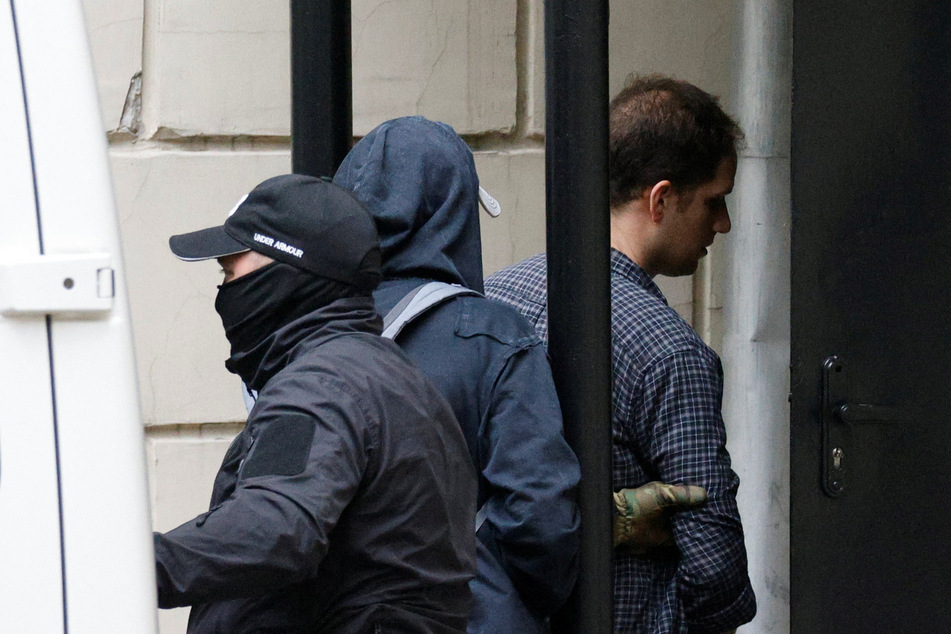 "The time of detention has been extended by three months... Until November 30, 2023," a spokesperson for Moscow's Lefortovsky court said.

AFP was denied access into the courtroom for the hearing, which was held behind closed doors.
But AFP reporters saw the 31-year-old, handcuffed and wearing a checkered shirt and jeans, being escorted into the court by masked men.
After the hearing, one of Gershkovich's lawyers left the court without giving any comment to journalists.
US in high-lever talks to secure Gershkovich's release
Gershkovich was arrested during a reporting trip in the Urals city of Yekaterinburg on March 29, becoming the first Western journalist to be arrested on espionage charges in Russia since the Soviet era.
Russia has not provided public evidence of the accusations and the legal proceedings have been classified as secret.
He has since been held in Moscow's notorious Lefortovo prison, famous for keeping inmates in near-total isolation.
Cover photo: REUTERS