Twelve children killed in deadly air raid on mosque in Afghanistan
Baharak, Afghanistan - Twelve children were killed and several others wounded in an airstrike on a mosque in Afghanistan's northern Takhar province, local officials said on Thursday.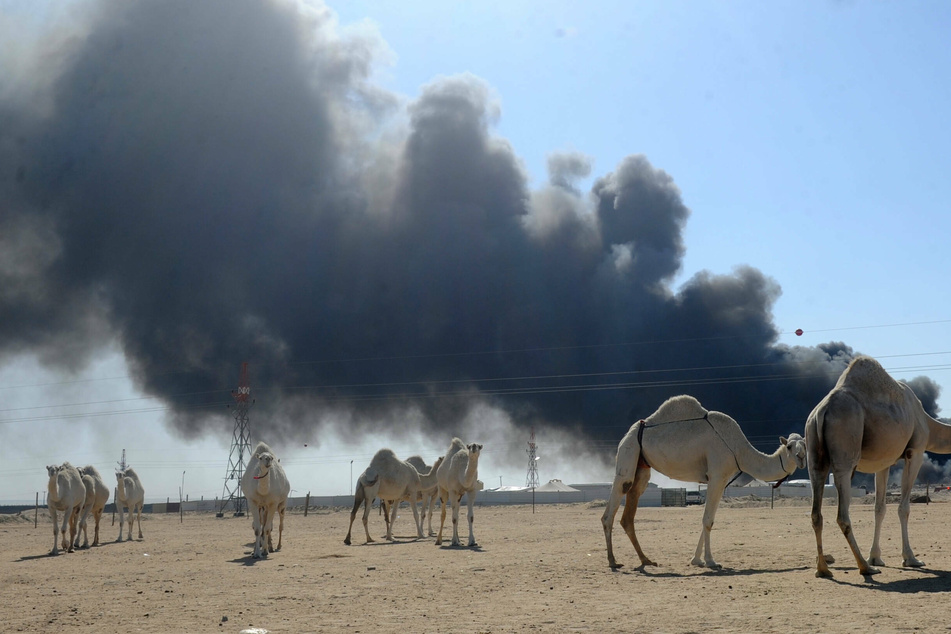 The strike occurred on Wednesday afternoon in Baharak district, hours after Taliban fighters killed more than 40 Afghan security forces in an attack, provincial councillor Mohammad Azam Afzali told dpa.
A spokesman for the provincial governor also confirmed the strike.
An aircraft targeted the mosque after receiving information that Taliban fighters who had been involved in the attack on security forces hours before were hiding there, Afzali said.
But the militants had already left the mosque, Afzali and another security source said.
An activist in the province said dozens of children had been in the mosque at the time of the strike, adding that the mosque's Imam was among the wounded being treated in hospital.
The mosque had been completely destroyed, he said.
Heavy fighting in southern Afghanistan for over a week
In a statement, the Afghan Defense Ministry confirmed an aerial attack had taken place, but claimed only that 12 Taliban fighters including several commanders had been killed.
"[The] MoD has appointed an investigation team to assess allegations about civilian casualties resulting from this attack," the ministry said.
Afghanistan's vice president Amrullah Saleh meanwhile took to Facebook to threaten journalists with legal action if they were found to be spreading "rumors."
The violence in Afghanistan comes despite ongoing peace talks between the representatives of the government and the Taliban in the Gulf State of Qatar that kicked off last month.
The insurgents have so far refused to accept a ceasefire, with experts predicting long and tough negotiations to come. Meanwhile, the conflict continues, with heavy fighting in southern districts in recent days having claimed more than 100 civilian lives and driving tens of thousands from their villages.
In the province of Kandahar, two Romanian NATO soldiers were also wounded by an explosive device on Wednesday, the Resolute Support said.
Cover photo: imago images / Xinhua