Twelve-year-old dies of heart attack after playing video game for hours
Port Said, Egypt - Parents are often warned of the dangers of excessive device use by their children. One recent case from Egypt shows just how serious this issue can be when taken to extremes.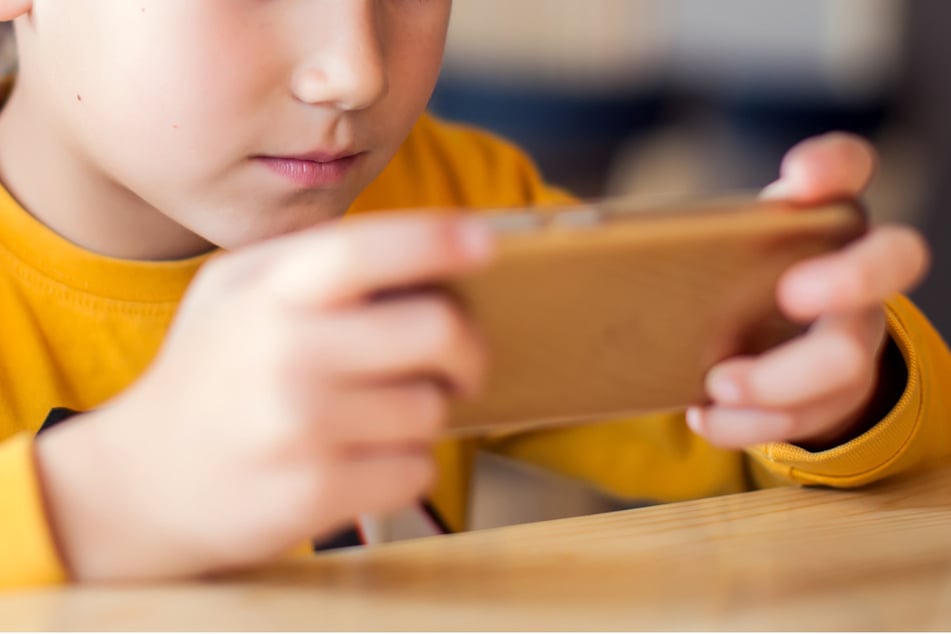 Video games are often addictive. Thanks to the easy access offered by smartphones, players can keep going for as long as they want to, regardless of conditions and location.
This can have negative effects on everything from posture to eyesight. But it can get much worse than that, as the case of a 12-year-old boy from Egypt proves. The child died after playing PlayerUnknown's Battlegrounds (PUBG) – an online multiplayer game – for hours on end without ever taking a break.

According to the Egypt Independent, the cause of death was a heart attack; a shocking thing for someone that age to suffer. The boy was rushed to a hospital in Port Said, but in the emergency room, doctors confirmed that he had died on the way.

The parents later said that they had found their son's cell phone next to him, with the video game still running.

Promotion of addiction and violence
A spokesperson for the medical center where the boy was taken warned of the damage that games like PUBG can do to children, saying that while such multiplayer shooters may seem harmless, but they can have a deep-lasting impact on mental or even physical health.
They recommended limiting the time a child spends on a device.

PlayerUnknown's Battlegrounds has already been banned in Iraq, Jordan, and some Indian federal states.
Cover photo: 123rf.com/Aleksej Sarifulin