UN ratifies nuclear weapons ban despite strong US opposition
New York, New York - The United Nations announced Saturday that 50 countries have ratified a treaty to ban nuclear weapons, triggering its entry into force in 90 days. The move was applauded by anti-nuclear activists but strongly opposed by the United States and the other nuclear powers.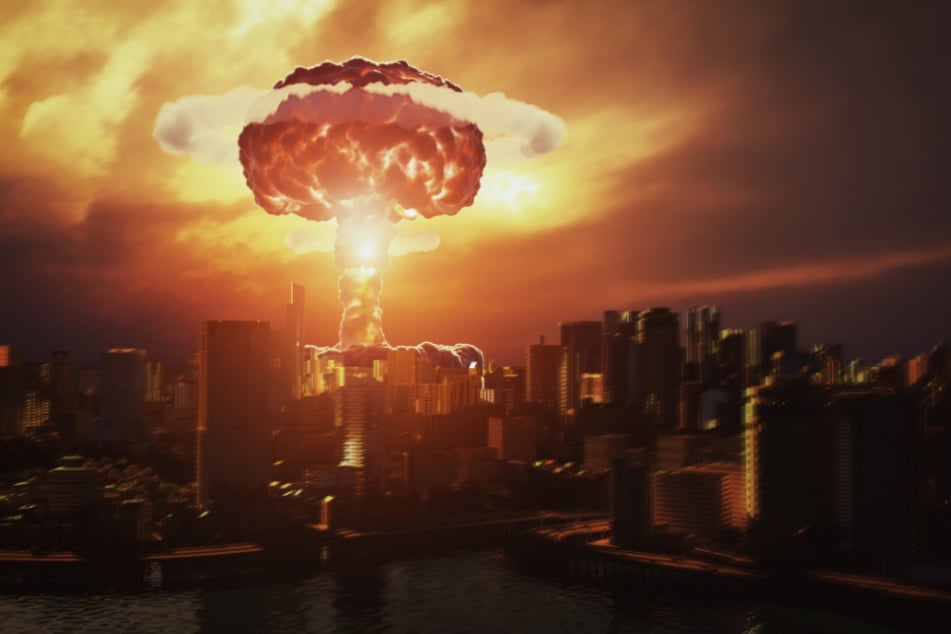 Honduras was the 50th country to ratify the UN treaty on Friday. 

UN Secretary-General Antonio Guterres said the treaty is "a meaningful commitment towards the total elimination of nuclear weapons." 
Peter Maurer, the president of the International Red Cross, tweeted that the treaty's entry into force on January 22 was "a victory for humanity."
The treaty demands that all ratifying countries "never under any circumstances... develop, test, produce, manufacture, otherwise acquire, possess or stockpile nuclear weapons or other nuclear explosive devices."

But the impact of the treaty will be at most symbolic, as it is strongly opposed by the major nuclear powers. The United States is urging countries to withdraw their support for the document. 
The US wrote to treaty signatories, saying the Trump administration believed they had made "a strategic error" and urging them to revoke their ratification.
The letter, obtained by The Associated Press, states that the five original nuclear powers, the US, Russia, China, Britain and France, "stand unified in (their) opposition to the potential repercussions" of the treaty.
Cover photo: Victor Zastolskiy/123RF