Britain's oldest person dies aged 112
Dorset, UK - Britain's oldest living person, Joan Hocquard, lived life to the full: she drove ambulances in London during World War II, she was a passionate sailor, and she once even refused a birthday card from the Queen.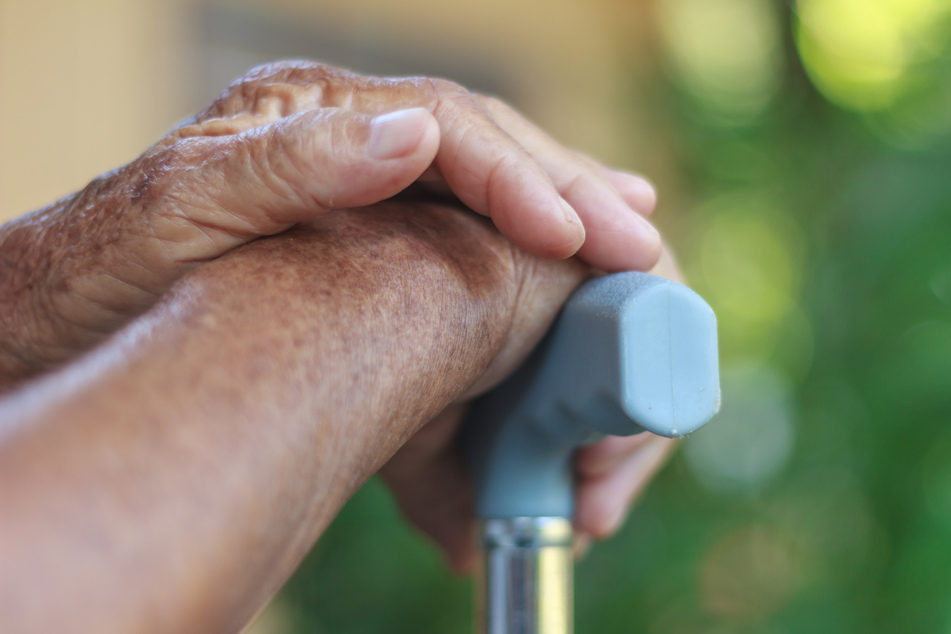 Hocquard died Saturday aged 112 in a nursing home in Dorset, her nephew Paul Reynolds (74) told BBC. 
His aunt didn't believe in diets or other recipes for a long life. 
"She loved eating butter and cream," he said.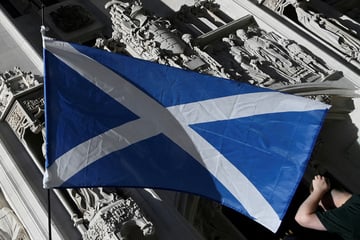 Hocquard spent much of her childhood growing up in Kenya and later worked as a chef in a hotel in Geneva, Switzerland. 
After driving ambulances during the Second World War, she moved to England's south coast, where she discovered her love for sailing. 
She refused a birthday card from the Queen
Nephew Reynolds called Hocquard an independent spirit who had refused a card from the Queen on her 100th birthday because "she did not want people to know how old she was." 

The British woman was born on 29 March 1908, the same day as Bob Weighton, who held the title of the world's oldest man before he died in May. 
Cover photo: 123rf/Phanupong Rattanapatthayakorn