British police carry out draconian crackdown on people protesting monarchy
Edinburgh, UK - As the royal rituals after the death of Queen Elizabeth II continue, multiple people across the UK have found themselves detained by police and more have been threatened with arrest for expressing even mild opposition to the British monarchy.
First, a woman holding up a sign saying "F*** imperialism, abolish monarchy" was dragged away moments before the accession proclamation of King Charles III in Edinburgh.
It came after hecklers were heard booing during the event and some shouting for police to "let her go, it's free speech!"
A police spokesperson said the 22-year-old woman has now been charged "in connection with a breach of the peace" and will have to appear in court.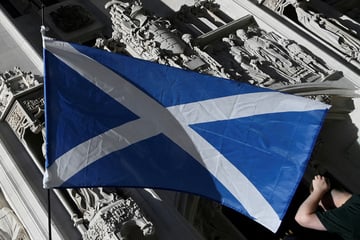 Similar scenes were repeated throughout Monday, as King Charles III led a royal funerary procession through the streets of Edinburgh, towards the St. Giles Cathedral, where the Queen will lie in rest until Tuesday.
Following in the new monarch's wake was his brother, the controversial Prince Andrew, who recently settled a civil sex abuse lawsuit brought by alleged Jeffrey Epstein victim Virginia Giuffre. As a result of the scandals, the Duke of York has his various royal and military titles stripped away by the Queen at the start of the year.
This is the context behind an onlooker shouting, "Andrew, you're a sick old man" – for which he found himself immediately dragged to the ground by other members of the public and then handcuffed by police officers.
Later, when asked by reporter Joseph Anderson what his message was, the young protester said: "That powerful men shouldn't be allowed to commit sexual crimes and get away with it."
Lawyer threatened with arrest after holding up with blank paper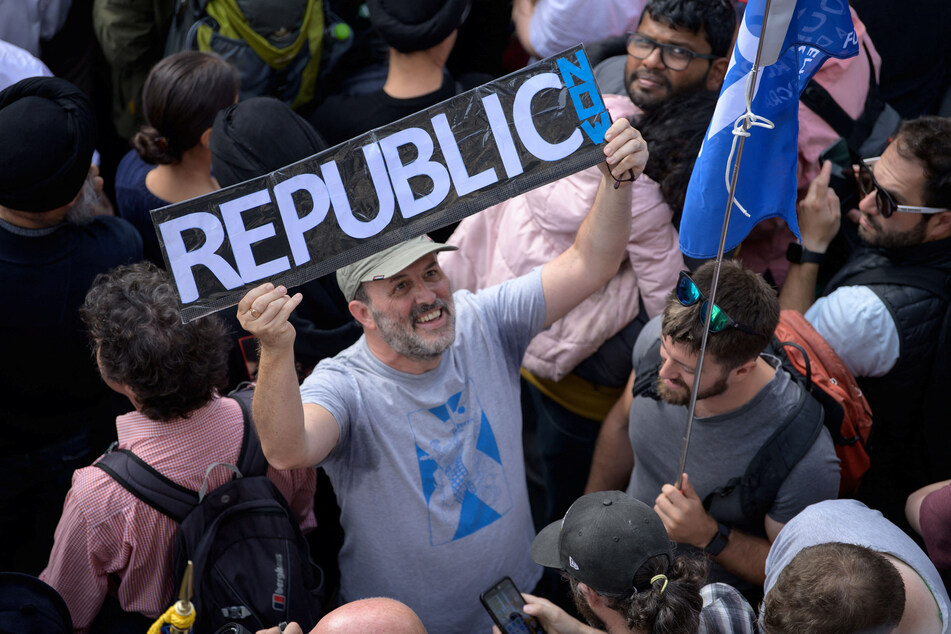 There were more arrests throughout the country.
One man in Oxford said he was detained after asking "Who elected him [Charles III]?" in response to the accession proclamation, and adding: "A head of state has been imposed on us without our consent."
A woman was also held in front of St. Giles Cathedral after holding up a sheet a paper with the words "Not my King" on it.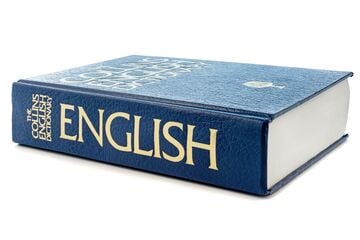 Both cases pale in comparison with lawyer Powlesland's experience, which he related on Twitter: "Just went to Parliament Square & held up a blank piece of paper. Officer came & asked for my details. He confirmed that if I wrote 'Not My King' on it, he would arrest me under the Public Order Act because someone might be offended."
The police are justifying their crackdown by arguing that the dissenters' actions are causing "harassment, alarm, or distress."
If those criteria and their interpretation seem vague, then Britain's newly introduced policing legislation – which specifically targets protests – gives authorities even more room for deciding when certain rights can be suspended.
Cover photo: REUTERS