Queen Elizabeth II, Britain's longest serving monarch, has died
London, UK – Her Majesty Queen Elizabeth II, the world's oldest and the UK's longest-reigning monarch, has passed away.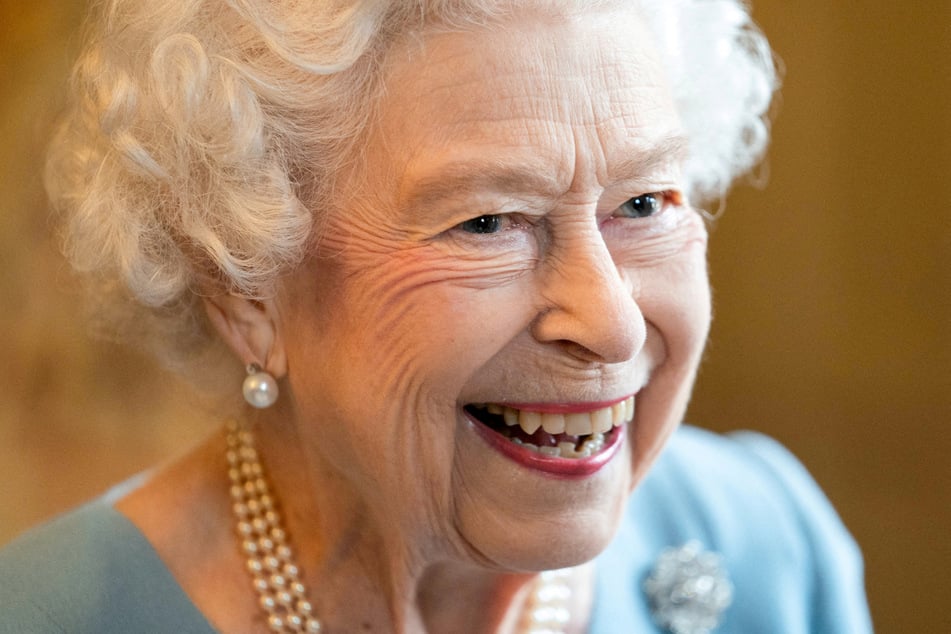 Elizabeth II, queen of the United Kingdom and of 14 other sovereign countries, has died at the age of 96.
The royal family confirmed her death on Thursday afternoon, which has broken hearts worldwide.

"The Queen died peacefully at Balmoral this afternoon," they wrote in a statement.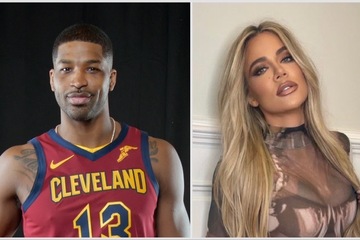 On Thursday morning, the palace had revealed doctors were "concerned for her majesty's health" and "recommended she remain under medical supervision" following mobility issues that had persisted since the end of last year.
On Tuesday, the queen was last photographed walking while using a cane during her appointment of Liz Truss as the UK's new prime minister – the 15th during Elizabeth's reign – at a meeting at her residence in Balmoral, Scotland. It followed a visit from outgoing prime minister Boris Johnson amid his resignation.
The record-breaking monarch then canceled her appearance at a virtual Privy Council meeting on Wednesday after doctors advised her to rest.
Her family, including all of her children – Anne, Andrew, Edward, and heir to the throne Prince Charles – reportedly rushed to the Scottish Highlands castle to be by her side. Her grandsons Prince William and Prince Harry, who had been visiting the UK from California with his wife Meghan Markle for a number of previous engagements, also traveled to be with the ailing queen in Scotland.
The UK celebrated the monarch's 96th birthday in April and her Platinum Jubilee in June, marking her 70th year on the throne with four days of national events. She did not personally appear at many of the celebrations, and was mostly seen making appearances from the balcony.
Queen Elizabeth II's record-breaking reign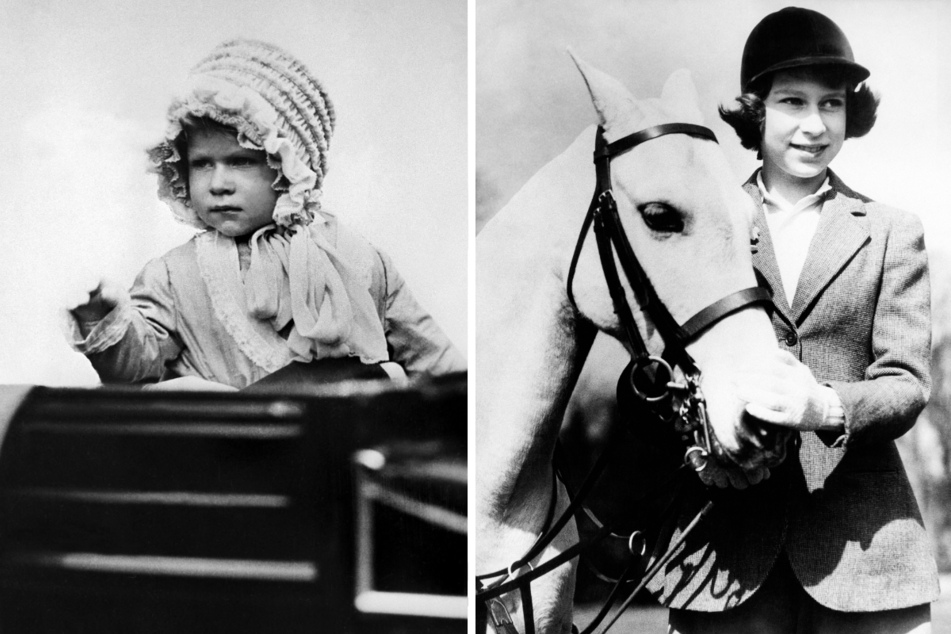 Elizabeth Alexandra Mary Windsor was born on April, 21 1926 as the first child of the Duke and Duchess of York, who became King George VI and Queen Elizabeth in 1936. She was affectionately nicknamed "Lilibet" by her family, which inspired her great-granddaughter's namesake. The monarch had one sister, Princess Margaret, who was born in 1930 and died of a stroke in 2002.
Elizabeth II came to the throne after the death of her father on February 6, 1952, when she was just 25. Her coronation the following year was the first ever to be televised.
She married Philip Mountbatten at Westminster Abbey in November 1947, a former prince of Greece and Denmark who was newly minted as the Duke of Edinburgh before they wed. The two were second cousins once removed, and, according to biographer Tim Heald, Elizabeth fell in love with him as they began exchanging letters when she was just 13-year-old and he was 18. Their union lasted 73 years until his death in April 2021.
Throughout her time on the throne, the queen visited hundreds of other countries and toured the British Commonwealth, making her the most widely traveled head of state.
She was the first reigning British monarch to address a joint meeting of US Congress, in 1991, and was the first ever to visit China and Russia, in 1986 and 1994, respectively. She has met with five different Catholic popes and overseen major territorial, social, and political changes in world history.
Her majesty was a patron and honorary member of more than 600 charities and organizations and a known lover of horses and dogs, especially her pet corgis. She is said to have had about 30 corgis during her reign, and 11 "dorgis," a mixed breed she created between a corgi and a dachshund.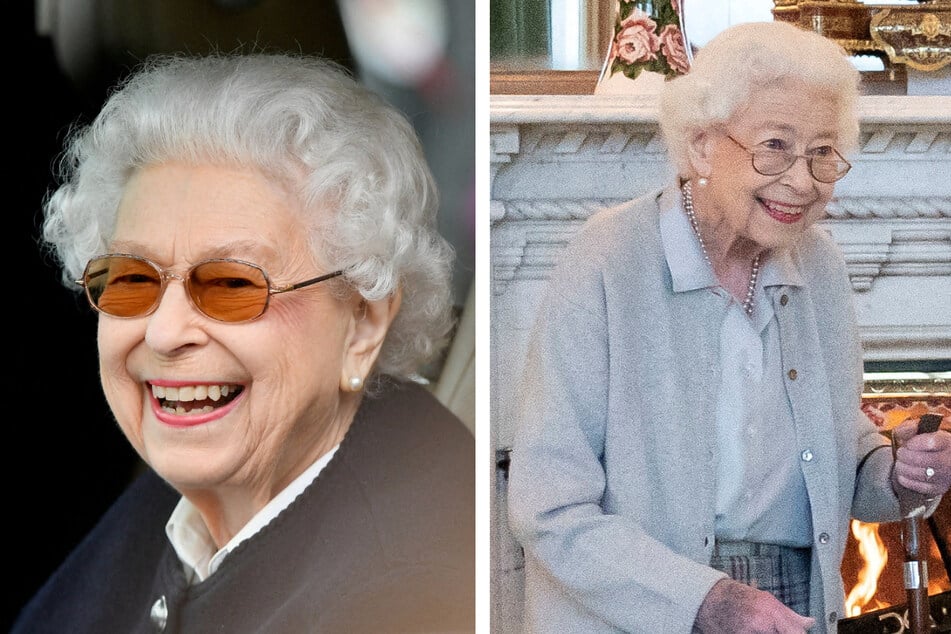 The queen had eight grandchildren and 12 great-grandchildren. She was generally beloved throughout England and had high approval ratings for the majority of her reign.
Cover photo: REUTERS