US and NATO formally begin troop withdrawal from Afghanistan
Kabul, Afghanistan - After almost 20 years, the United States and NATO officially begin withdrawing their last troops from Afghanistan on Saturday, leaving the country to an uncertain future amid rising attacks by Taliban insurgents.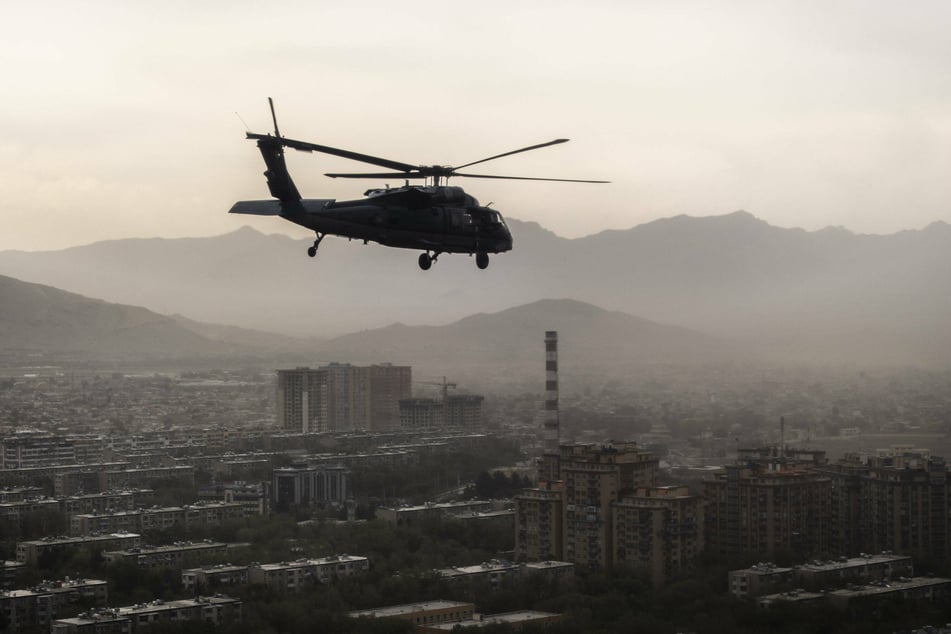 Almost 10,000 NATO soldiers from the Resolute Support training mission, including 2,500 soldiers from the US and around 1,100 from Germany as the two biggest contingents, will leave the country by September 11.

May 1 is the official start date, but military equipment had already started leaving the country weeks ago.
Several NATO countries have deployed additional forces or are holding them ready to secure the withdrawal.
There are fears the Taliban might attack the forces during the withdrawal. A NATO official said any attacks would be met with a forceful response.
The withdrawal of the international forces will also be a test for the Afghan security forces, which will have to defend the territory it currently controls and support the government without direct international support.
In recent weeks, US generals have expressed fears that the withdrawal might lead to the collapse of the Afghan government or a new civil war.
President Joe Biden is determined to follow through, however, announcing in mid-April that the withdrawal of the remaining 2,500 US forces would be complete by the 20th anniversary of the September 11 attacks.
Washington's NATO allies also declared that it would follow the US out of Afghanistan.
Cover photo: IMAGO / photothek