US woman in Bali being deported over tweets
Bali, Indonesia – Indonesia is deporting an American woman over her tweets, which immigration authorities said Wednesday encouraged other foreigners to move to Bali during the coronavirus pandemic.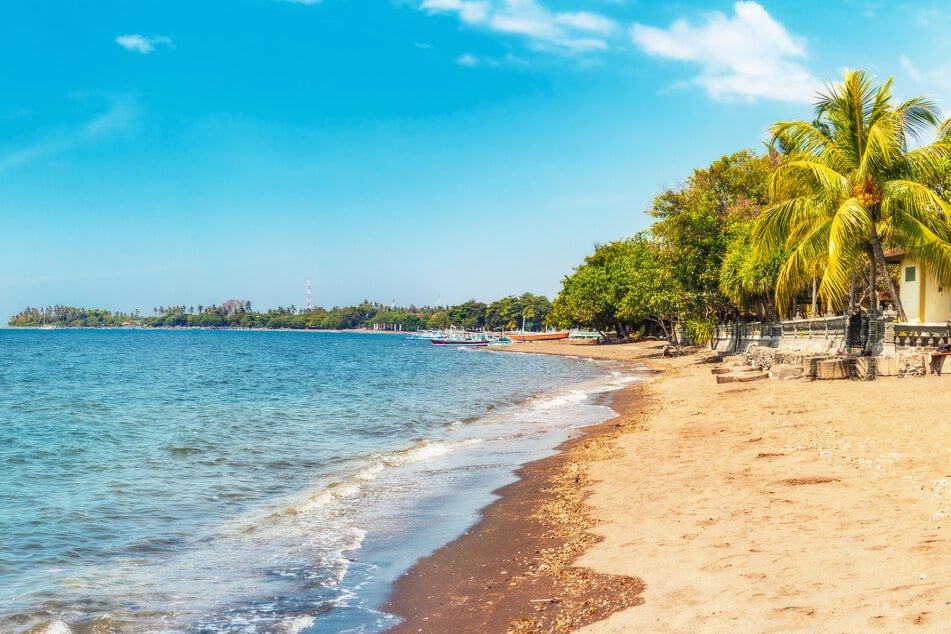 Kristen Gray and her girlfriend Saundra were questioned by immigration officials on Tuesday following heated discussion online about her Twitter posts, which have since been deleted.
"Tweets by @kristentootie inviting foreigners to move to Bali during a pandemic violates the protocol on international travel," the head of the local immigration department Jamaruli Hutauruk said, referring to Gray by her Twitter handle.
"The foreigner also spread information that could create public unease including [assertions] that Bali is a queer-friendly place and that it is easy to enter Bali during the pandemic," he said.
Hutauruk said the couple violated their tourist visa terms by providing consultation services for those looking to move to Bali at a price of $50 for a 45-minute session as well as selling an e-book for $30 on the same topic.
In her tweets, Gray pointed to the cheap cost of living and said the couple had managed to "elevate their lifestyle," including living in a treehouse for just $400 a month.
Gray said she was "not guilty" and that she was being deported over her comments addressing the lesbian, gay, bisexual, and transgender community.
"I have not overstayed my visa, I have not made money in Indonesia," she said in a video shared by news site Kanalbali.
"I put out a statement about LGBT and I'm being deported because of [being] LGBT," she added.
Cover photo: Tomas Ciernik/123RF