A gang of wild turkeys is terrorizing citizens of a small Massachusetts town
Woburn, Massachusetts - The residents of a small town are fending off a gang of wild, vicious turkeys that have been terrorizing their community,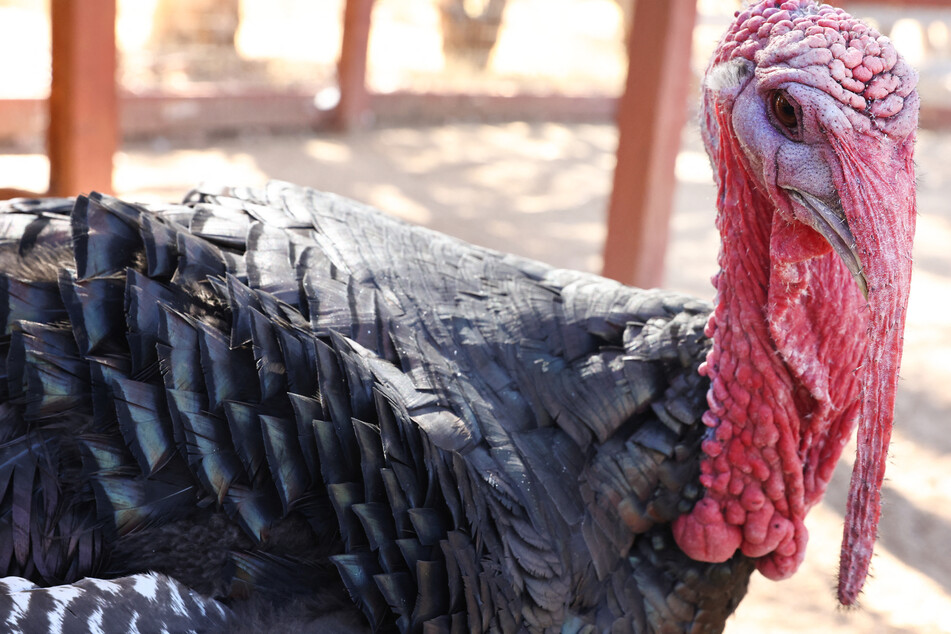 Thanksgiving is that time of year when American's gather around the table to feast and share everything they are thankful for.
But for residents of Woburn, a town located just northwest of Boston, the season also brings a pack of wild turkeys that are hellbent on causing chaos.
According to The Guardian, the group of misfit gobblers showed up two years ago, led by a head bird the community has called Kevin, and have grown more aggressive as the turkey population has rapidly increased throughout the state in recent years.
"They peck at cars, they stop traffic," resident Meaghan Tolson explained to the outlet. "They go after kids on bikes. If you're walking or jogging or anything like that, they come for you."
Tolson has shared several videos to her Twitter page of the gang terrorizing her, including one of Kevin guarding her front door, and another clip of one jogging alongside her moving car.
"Some days it is frustrating," Tolson shared. "I'll be like, 'Oh my God, there's an Amazon package,' and I can't go get it, because the turkeys are there."
She says her neighbors have also become aware of the menace, leaving brooms and rakes near their front doors just to fend off the angry birds.
Despite the turkey gang's domineering behavior, Tolson says, "Yeah, they can be a pain sometimes. But, you know, they're just turkeys." C'est la vie, and happy Thanksgiving!
Cover photo: MARIO TAMA / GETTY IMAGES NORTH AMERICA / GETTY IMAGES VIA AFP