Aggressive sea otter battles surfer for board on California coast
Santa Cruz, California - A sea otter has been terrorizing surfers on the coast of California since June, and it's becoming increasingly aggressive as video footage captures the animal battling one rider for his board.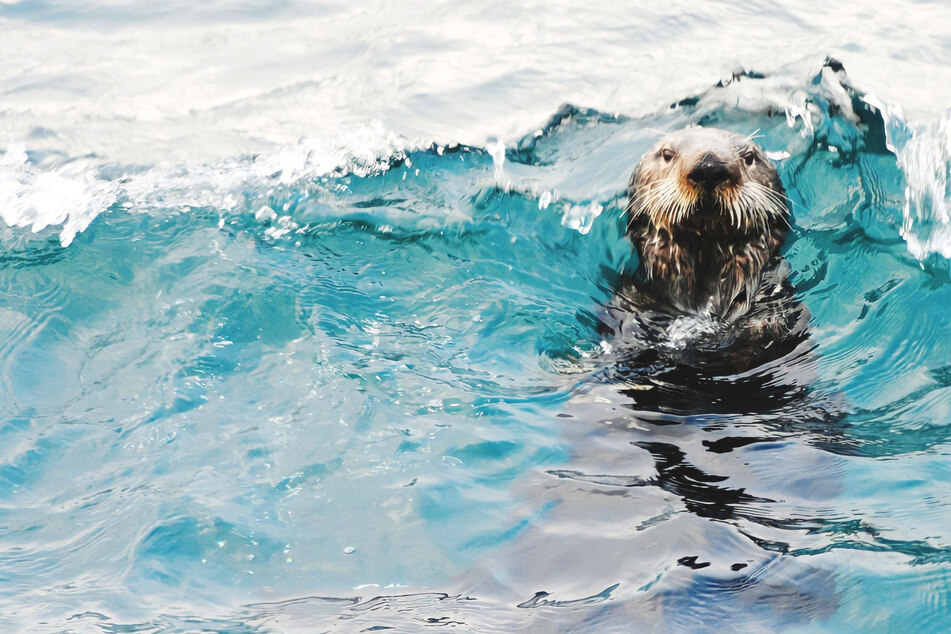 "At first, we were like, 'Look how cute?' But then it bit down on the board and chewed off a piece, and we were like, 'What's going on?'" amateur surfer Joon Lee, 40, told the Los Angeles Times.
On July 9, Lee went to ride the waves on the beach of Santa Cruz, where he had a wild encounter with the animal living in the water.
The sea otter is said to have first bitten off a piece of his surfboard before biting into the line connecting the surfer to the board.
Thankfully, Lee was still able to get himself to shore.
Though sea otters may not appear as a significant threat, the animal's biting power can be almost four times that of a human. An adult sea otter can weigh 30 to 100 pounds and grow five feet long, according to the Times.
According to influencer Mark Woodward, who filmed part of the incident, the attack was not an isolated incident, with attacks reportedly becoming more severe since mid-June.
Santa Cruz officials warn residents about dangerous sea otters
Santa Cruz city employees have since posted signs warning of the aggressive sea otter, a female about five years old that may have grown up in captivity and therefore reacted the way it did.
State authorities hope to capture the troublemaker this week.
According to a spokeswoman, the otter will then be given a new home. An aquarium is planned as the first place to stay so the animal can be examined.

Cover photo: IMAGO / Wirestock