Airliner crashes into bear on runway in Alaska
Yakutat, Alaska - An Alaska Airlines jetliner collided with and killed a bear as it was landing at Yakutat Airport.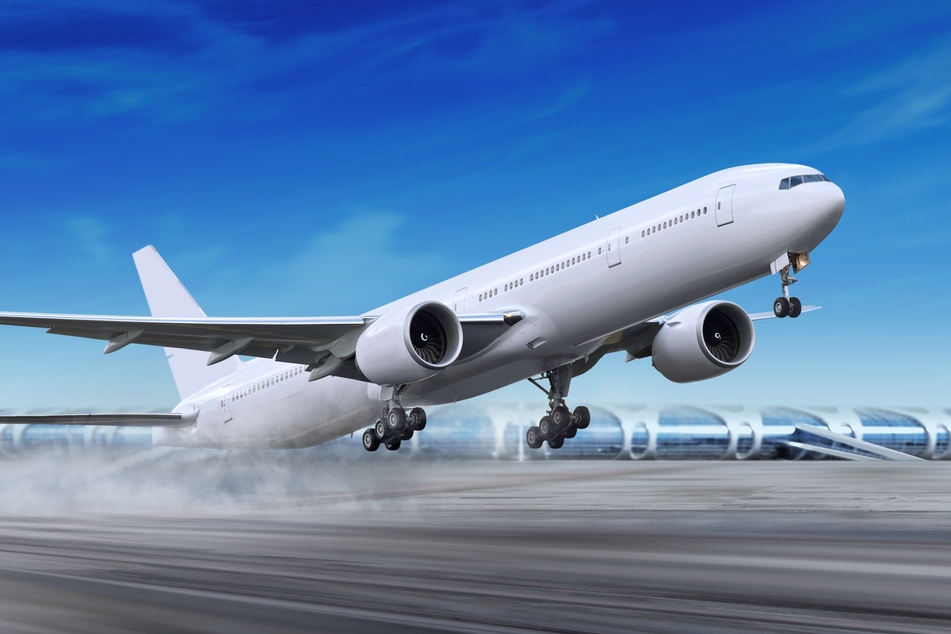 None of the passengers or crew members on board the Boeing 737-700 were injured in the accident, the local Anchorage Daily News reported on Sunday evening, citing Sam Dapcevich, a public information officer for the Alaska Department of Transportation.
The plane killed a mother bear, but her two-year-old cub, which had crossed the runway with her, was unharmed. No information was given on its whereabouts.
The crash happened on Saturday evening shortly after the plane landed in Yakutat, along the Gulf of Alaska near Anchorage.
According to the Anchorage Daily News, Alaska Airlines said that the plane had been damaged and would need to be repaired.
The Yakutat airport is partially fenced off and employees checked and cleared the runway about ten minutes before the plane's arrival, Sam Dapcevich added. The crew did not spot any wildlife as they approached the runway.
The airline said that the pilots saw the "bear lying about 20 feet off the center of the runway".

In the past, there have been reports of collisions with deer, geese and caribou but this seems to be the first time that a bear is hit by a plane.
Cover photo: 123RF/Sergiy Serdyuk