Miniature mutts: the smallest dog in the world
Bug-eyed, bat-eared, and tea cup-sized – this adorable Chihuahua is the animal record holder for world's smallest dog!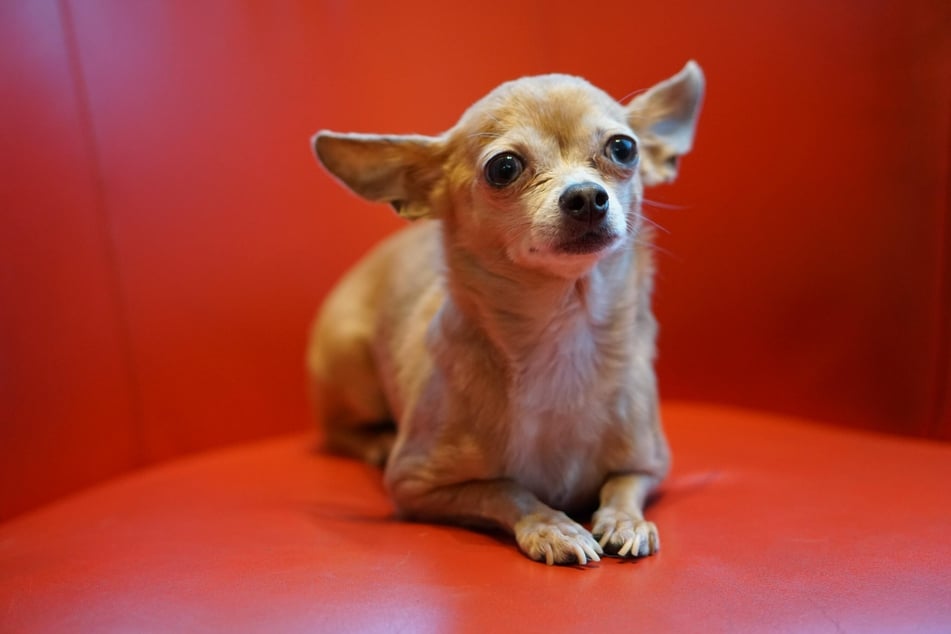 Miracle Milly currently holds the title of smallest full grown dog in the world, according to the Guinness Book of World Records.
The tiny female pooch is barely 3.8 inches tall!

Speaking of height, this is one of two different measures for determining the world's smallest canines. The alternative to the shoulder height is body length, so there's more than one minuscule champion out there.
But Chihuahuas have a stranglehold on both categories. The flea-sized Floridian pooch called Heaven Sent Brandy , was the smallest specimen ever measured, with a body length of 7 inches, from her nose to the tip of her tail.
The smallest dog in the world is a Chihuahua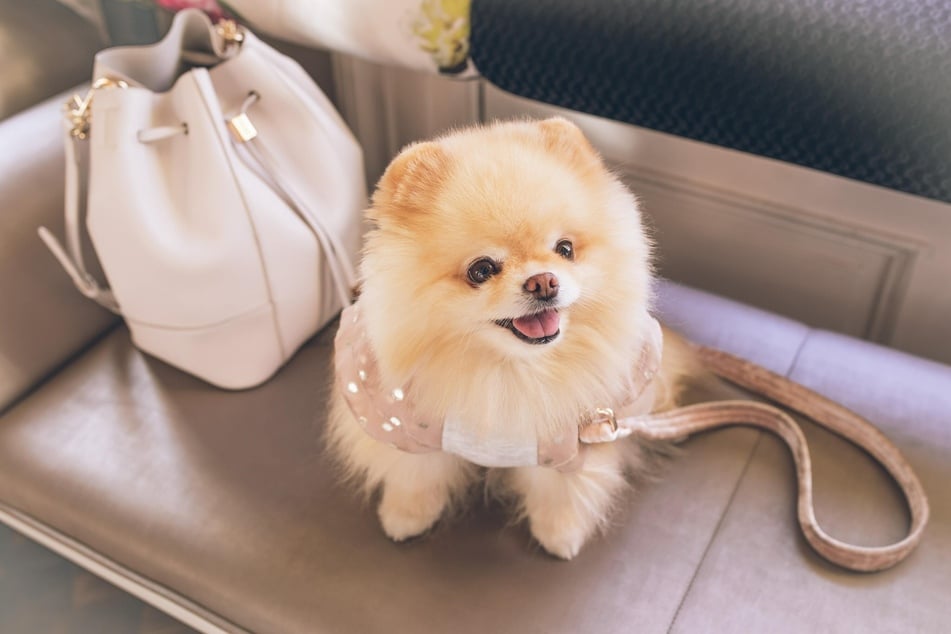 The Chihuahua is generally considered to be the smallest dog breed out there, but did you know it's also one of the world's oldest? Named after the Mexican state of Chihuahua, this breed can trace its roots back to the pets kept by Aztecs hundreds of years ago.
But Chihuahuas don't have a monopoly on the title of world's smallest dog. For a long time, the fluffy Pomeranian Boo Boo from Kentucky ruled supreme with a shoulder height of only 4 inches!
Small dog breeds find many cute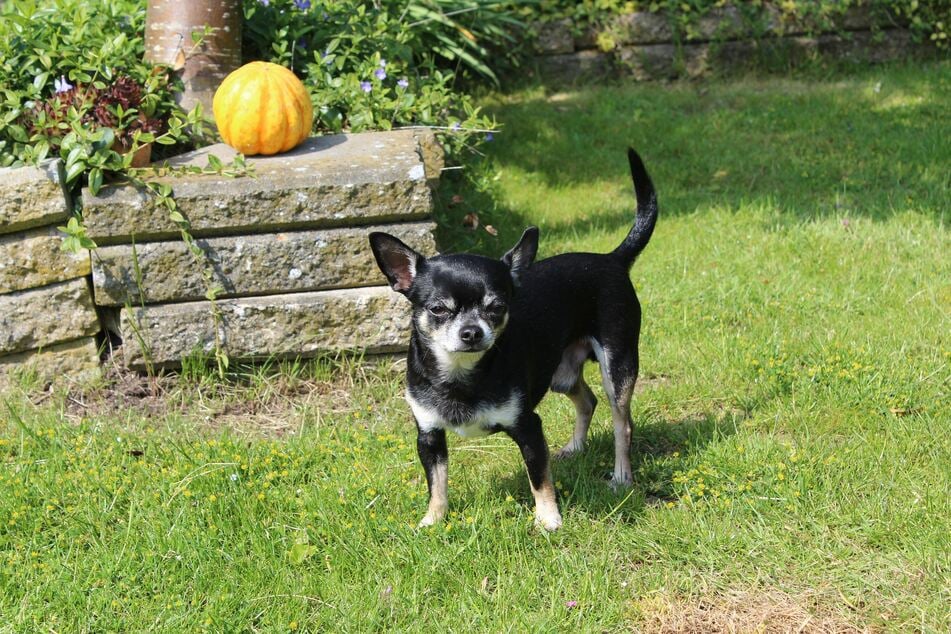 Some deride them as "ankle biters", others think they are a pocket full of joy – small dog breeds may not be for everyone, but they do have a few perks. Not least of all, owners of these tiny canine companions will save a lot of money compared to those who prefer a giant St. Bernard.

In saying that, financial calculations are rarely top of the list when it comes to deciding what kind of furry friend to adopt.

Most dog lovers can't put a price on their lifelong relationship with their pet, whatever their size and shape!
Cover photo: Unsplash/Robina Weermeijer