Are animals shape-shifting due to climate change?
Cambridge, Massachusetts - A new study describes how and why animals are shifting their shape due to climate change.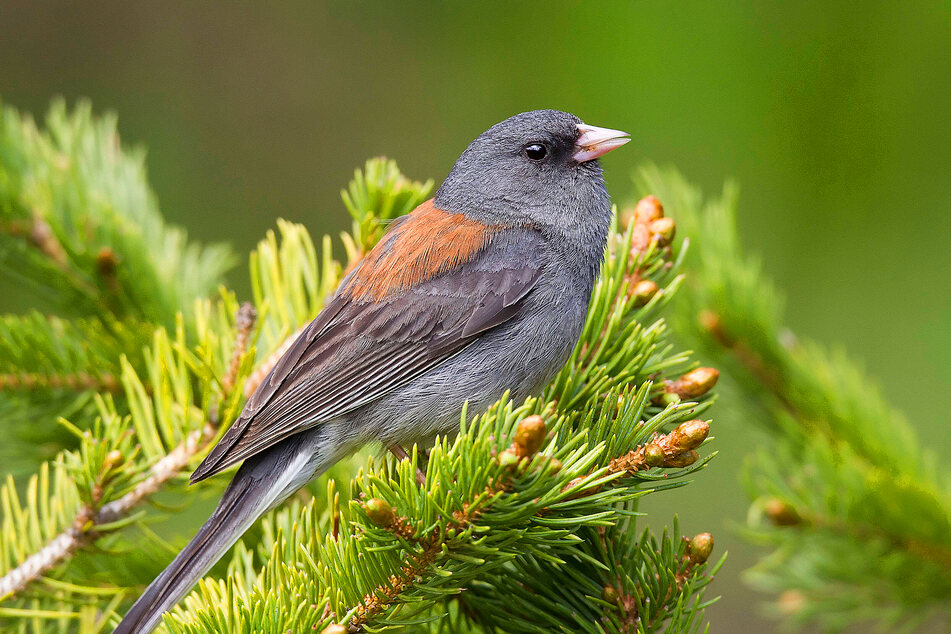 A study published in the Trends in Ecology & Evolution Journal on September 7 takes a detailed look at how animals are evolving to cope with climate change. And some of the data is startling.
The study on animal appendages found out that many types of bat and shrew now have bigger ears, tails, and legs that have evolved through time. Bats have even started to grow larger wings.
All of these appendages are used to help keep the animals cool in a hotter climate.
Birds were also found to have changed at an alarming rate. The bill on a bird plays a major role in keeping them at a comfortable temperature, and there is evidence to prove that a lot of beak shape-shifting is happening within bird species.

Parrots in Australia have shown the most serious signs of change, with 4% to 10% bigger bills since 1871. This is a very short evolutionary schedule for such large changes.
Sara Ryding, the study's lead, said in a press release that climate change is putting enough pressure on animals that it is accelerating how their body shape grows.
She also noted that despite some species that are rapidly evolving, many animals will not be able to adapt fast enough to the changing climate.
Ryding also emphasized that the changes her team found did not mean that those species are doing "fine" with climate change. And while they may be adapting, other consequences of climate change, such as habitat loss, may be the nail in the coffin for many species.
Cover photo: IMAGO/Ardea/JimxZipp 10881689