Australian man comes home to a ruined ceiling and two huge pythons
Brisbane, Australia - David Tait was shocked when he returned to his apartment in Brisbane, only to find a huge hole in his ceiling. But that wasn't even the worst of it: two fat pythons had crashed into his kitchen!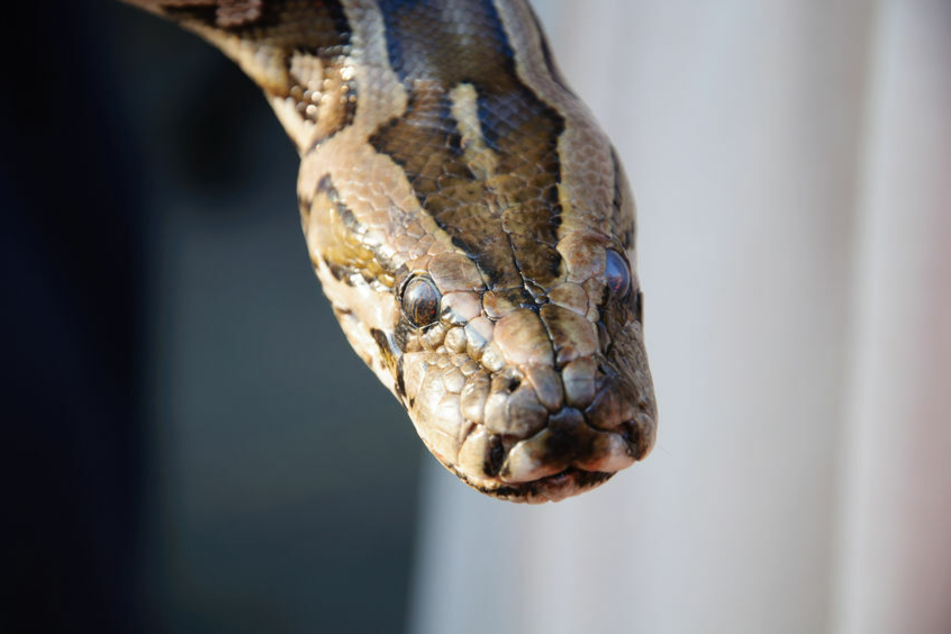 When the Aussie arrived home in Lacey's Creek on Monday, he couldn't believe his eyes. He discovered a huge hole in the kitchen ceiling. The table was completely covered in crumbled cladding. It must have seemed bad enough without what followed next.
Tait examined his house to get to the bottom of this accident. He quickly found the culprits responsible for the disaster: two carpet pythons measuring 8.2 feet and 9.5 feet respectively had been slithering through his bedroom and living room.
Steven Brown (38) from Brisbane North Snake Catchers and Relocation told the Daily Mail Australia that the pythons were among the fattest snakes he had ever seen.
Brown also explained that the two reptiles, weighing 10 and 8 pounds respectively, may have been fighting over a female on the roof of the house.
Brown added that snakes are common in the area, but Tait would probably argue his case is anything but common.
Cover photo: Screenshot/Facebook/Brisbane North Snake Catchers and Relocation 24hrs 7days 0449922341