Australian mini-kangaroos slowly recover from devastating bushfires
Northcliffe, Australia - Many wild animals Down Under suffered during the catastrophic bushfires from June 2019 to March, but there is now reason for hope for one marsupial species in particular.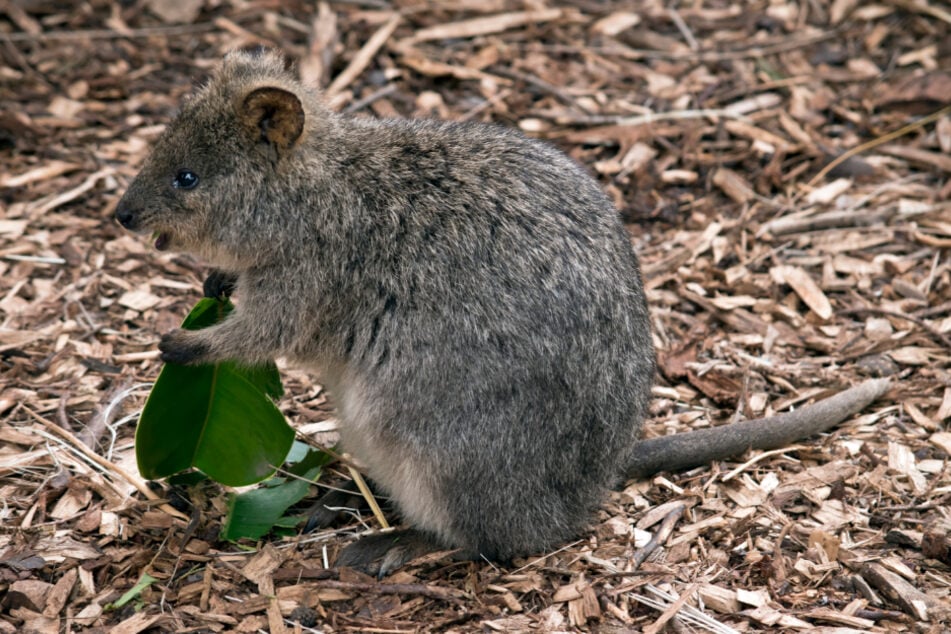 Quokkas are only found in Western Australia. For a long time, people though the unique short-tailed kangaroos were large rats and hunted them relentlessly.
Apart from human intervention, the Australian bushfires of 2019 and 2020 also took a toll on the cute little animals.
A large population of the unique mini-kangaroos near Northcliffe recently declined by up to 90%.
However, camera footage analysis is now giving researchers and scientists hope that the population is slowly recovering, according to a report in The Guardian.
There appear to be 272 of the marsupial species at present. After the 2015 fire, only 39 remained in the area, as compared with a population of more than 600 in the 1990s.
98,000 hectares of forest burned in the Northcliffe area – first in a fire in 2015 and then again in the 2019-2020 bushfires that became famous around the world.
By 2028, the region's quokkas could be extinct, according to a study by the World Wildlife Fund (WWF). "The quokka project has shown just how long it takes for a population to recover after a large bushfire event," said Ashleigh Chauvin, a WWF-Australia species consultant.
Quokka population in Western Australia slowly recovering, WWF says
Quokkas face the same threats as many other endangered species, including habitat fragmentation by humans, droughts, and bushfires, Chauvin stressed.
"One bushfire can wipe out a whole population of any species," the wildlife expert said. "We need to retain as much habitat as possible and create linkages between habitat patches so some animals can escape."
Cover photo: Susan Flashman/123RF, Twitter Screenshot @alfonslopeztena