Best gift ever: golden retriever gets his own puppy for Christmas!
Cheshire, UK - As far as Christmas gifts for dogs go, this one must be one of the best: golden retriever Wallace got his own mini-me!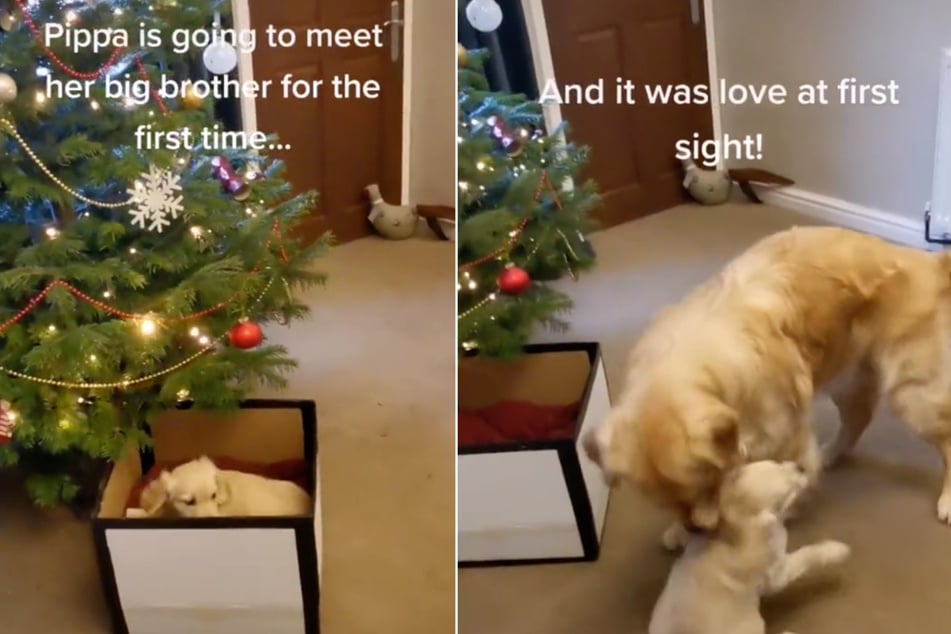 Dog owner Alma (22) filmed the heartwarming moment she introduced her pooch to his new sibling Pippa for the first time.
She shared the adorable video on her TikTok account wallaceisgolden and it immediately went viral.
The clip shows Pippa sitting in a cardboard box under the family's Christmas tree. She quickly hops out and begins exploring her new home in Cheshire, UK. Then Wallace approaches her.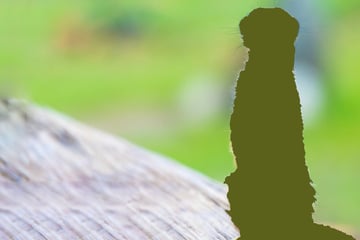 As soon as the two of them discover each other, the feelings of joy are mutual.
Wallace starts wagging his tail furiously and Pippa bounces around him in circles – it's clear from the start that the two will be the best of friends.
"Best Christmas present ever," is the caption Alma picked for the video of her canine companions, a description that Wallace seems to agree with wholeheartedly!
Wallace loves puppies and other Golden Retrievers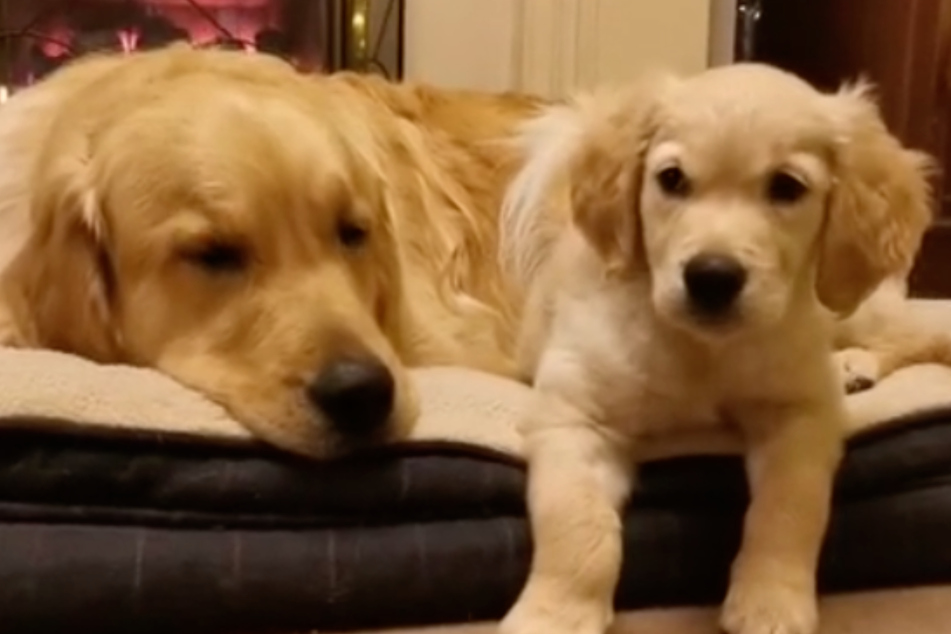 The comments section is full of delighted reactions and heart emojis, and the internet seems to be quite smitten with the two.
In an interview with the Daily Star, Alma said that she and her husband Ross (27) wanted to get a playmate for Wallace and his reaction certainly proved they made the right choice. The big dog's attitude wasn't at all surprising., as "he absolutely loves puppies and other golden retrievers."
Meanwhile, Wallace's very own TikTok account is filled with more cute videos of the two dogs, sharing kisses and playing with each other.
Cover photo: Montage: TikTok/Screenshot/wallaceisgolden