Bird flu spreads further and requires the killing of millions of chickens
Lincoln, Nebraska - Around 1.8 million more chickens must be killed in Nebraska to prevent the spread of a very contagious strain of bird flu virus, as the US is experiencing the worst outbreak of the disease in seven years.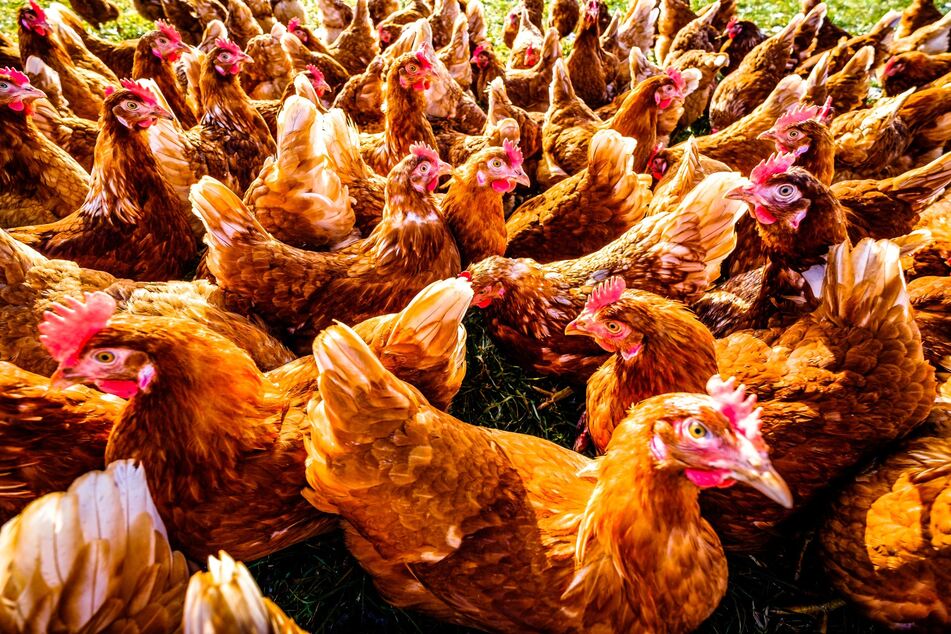 More than 50 million birds in some 46 states have died this year as a result of the record-breaking outbreak, according to the Department of Agriculture (USDA). Most of the animals have been culled to prevent the spread of the deadly virus.
The US is currently experiencing the largest outbreak of the avian flu since 2015, when 50 million birds died, per NPR. This year recently surpassed 2015's high.
On Saturday, the Nebraska Department of Agriculture announced that it had confirmed yet another case of the avian influenza in the state at an egg-laying farm in northeast Nebraska's Dixon County.
The department asked anyone who raises chickens, turkeys, or other birds to be on the lookout for signs of infection and to report any cases to state or federal officials.
They also confirmed that another 1.8 million chickens would have to be killed to prevent the spread of the disease.
What is happening with bird flu in the US?
Around 6.8 million birds have been affected by the current outbreak in Nebraska this year alone. It is the second-worst hit state after Iowa, which has been forced to kill about 15.5 million birds this year.
The current bird flu outbreak appears harder to contain than in previous years, as the virus' strain appears to spread easily among wild birds, which can carry the virus for long distances and then pass it to domesticated poultry.
The current outbreak has – along with inflation – contributed to a rise in egg and poultry prices across the US. It was also thought to have hit a TikTok star, the emu named Emmanuel, although he has since been said to have tested negative for the virus and is on the mend.
Avian flu has also forced zoos across the country to close their bird exhibits or move their birds indoors.
Cover photo: 123RF/ foottoo