Bye bye birdie: Zoos move birds out of the public eye for their protection
St. Louis, Missouri - Zoos across the US are moving their birds out of the public eye and closing bird houses in hopes of keeping the animals from catching the avian flu that is tearing through the country.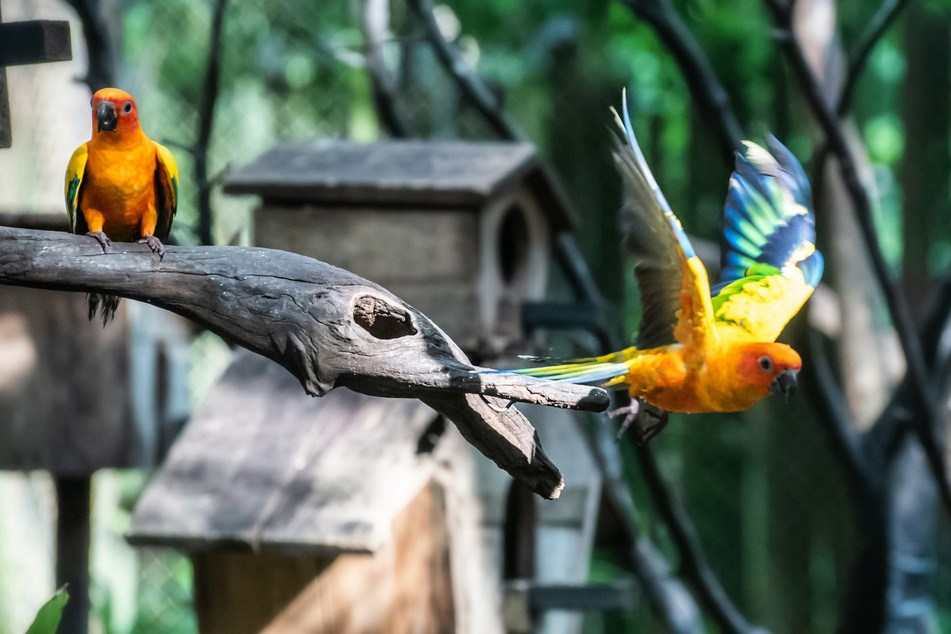 Almost 23 million birds, mostly poultry, have died since the avian flu broke out in January this year, NPR pointed out.
The avian flu is highly contagious and potentially deadly for birds.
This is the worst outbreak since 2015, when more than 50 million birds died.
The current outbreak is doing more than raising the prices of eggs and chicken. It's also forcing zoos to bring their birds inside and out of the public eye.
When bird flu is found in poultry, entire flocks are euthanized because the disease is so contagious. The bird flu spreads through nasal discharge and droppings.
As the Associated Press reported, many zoos are taking steps to keep wild birds that can carry the flu from getting into contact with other animals, including checking the mesh cages for holes that small wild birds can get through and adding roofs to some enclosures.
Experts also say that contaminated equipment or clothing can facilitate the spread of the virus, so some zoos are having their keepers change boots and clothing before entering different habitats.
Luis Padilla, vice president of animal collections at the Saint Louis Zoo, said they have separated their flocks into smaller groups. That way if a case is found, only a few birds would be affected.
"Euthanasia is really the only way to keep it from spreading. That's why we have so many of these very proactive measures in place," he explained.
The avian flu does not represent a significant risk to human health. According to the CDC, no human cases have been found.
Cover photo: 123rf/ slonme