Cat cuddles up to pregnant woman and does something incredibly sweet!
Charlotte, North Carolina - Tricia Fowlin from North Carolina is totally obsessed with her neighbor's cat – and the feeling seems to be mutual.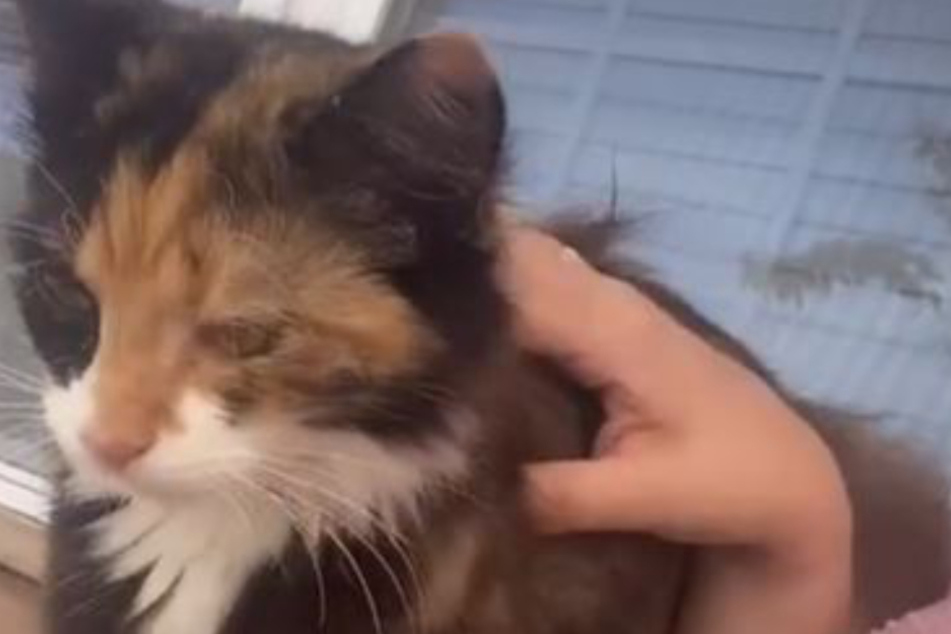 In late October, the pregnant woman landed a viral hit with a short but sweet video on her TikTok account, in which kitty cat Lucy lovingly nestles up against Tricia's round belly.
She gently taps her paws back and forth and seems to caress Tricia's baby belly. The young woman captioned the video with the words: "Well, I guess my neighbors cat knows I'm pregnant..." [sic.]
The clip has received more than three million views and almost 700,000 likes since it was posted on October 20. Thousands of users were touched and left warm comments:
"Awwwww she was just showing you both love."
"She's transferring her healing abilities to you and your baby. How sweet."

"She's like 'I've heard the news...'"
Lucy has become an Internet sensation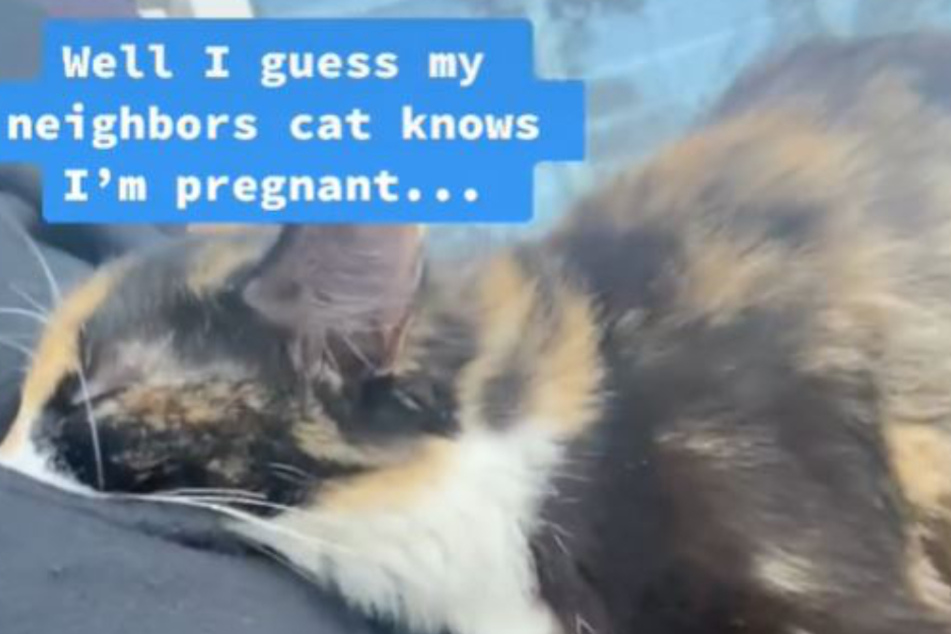 One of Tricia's followers on TikTok shared a similar experience in the comments: "My cat shadow used to be like that anytime I was pregnant, he would never leave my side and then after he guarded the babies."

After the great success of her video, Tricia continued to share cute clips on Instagram of Lucy cuddling her growing belly.
Tricia is due to give birth in a few weeks. The cat and the baby are sure to get along just fine!
Cover photo: TikTok/Screenshot/triciaflaherty7