Cat suffering from terminal cancer at shelter gets touching surprise
Gloucester, Massachusetts - When she was diagnosed with terminal stomach cancer, things looked pretty grim for 17-year-old cat Rayna. Stuck in a shelter in Gloucester, her fate seemed sealed — until one kind stranger came along!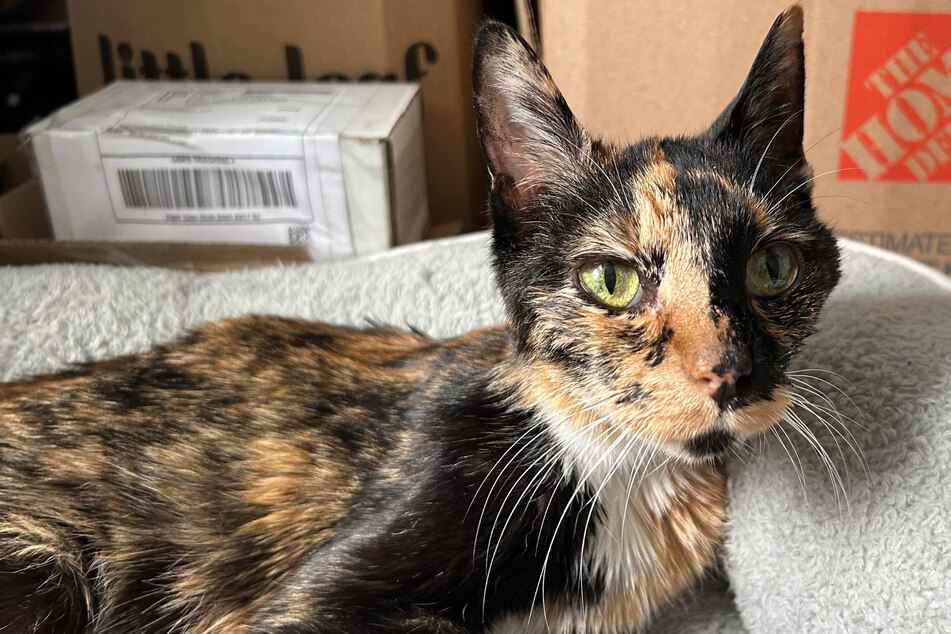 In an interview with Newsweek on Wednesday, a young woman named Jillian (24) shared how she was able to help Rayna.
"I was taking a look at the local shelter websites, as I often do, to read about the cats that are available for adoption," she said. "I didn't necessarily plan on adopting a cat, but I just like taking a peek at the photos and reading about each cat."
Eventually, she came across Rayna's profile and immediately fell in love with her.
"It was like something in me was drawn to her. I saw that she was 17 years old, had special needs, and needed a home," Jillian said.
So, the 24-year-old contacted the shelter, and those in charge once again pointed out the cat's health problems to Jillian, but she refused to leave the poor cat behind.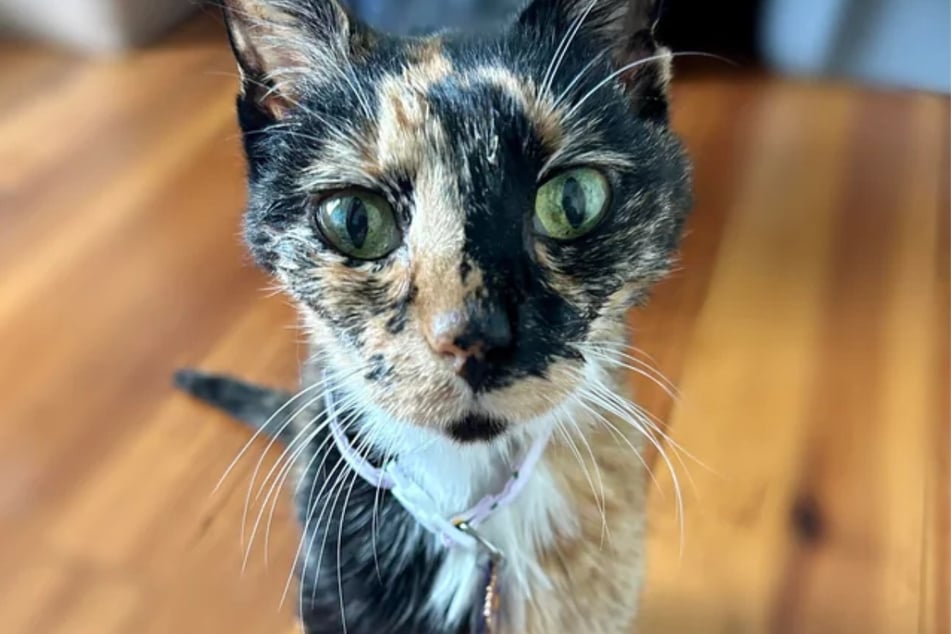 Jillian shares a moving message to cat adopters
"My mom and I went to pick her up at the shelter after work on a Friday. When we first saw her, we were so surprised at how skinny she was due to the cancer and hyperthyroidism, but I am determined to get her to a healthy weight," Jillian said.
Rayna, for whom treatment is now too late, was very comfortable in her new home from the start. "She immediately chose the kitchen as her favorite spot. She lays on the rug all day," the proud owner said.
Jillian now has a serious message for those interested in cats: "Many people choose to adopt kittens while there are countless senior cats in shelters waiting for their forever home. Senior cats can provide just as much love, happiness, and comfort as kittens or young cats."
Cover photo: Screenshot/Reddit/u/jepppej