Cat's excitement at owner's return caught in adorable camera footage
Nottingham, UK - Kerry Chapman already knew that her cat, Shadow, always greets her and her boyfriend joyfully at the door, but when she looked at the footage from her pet camera, her heart melted all over again!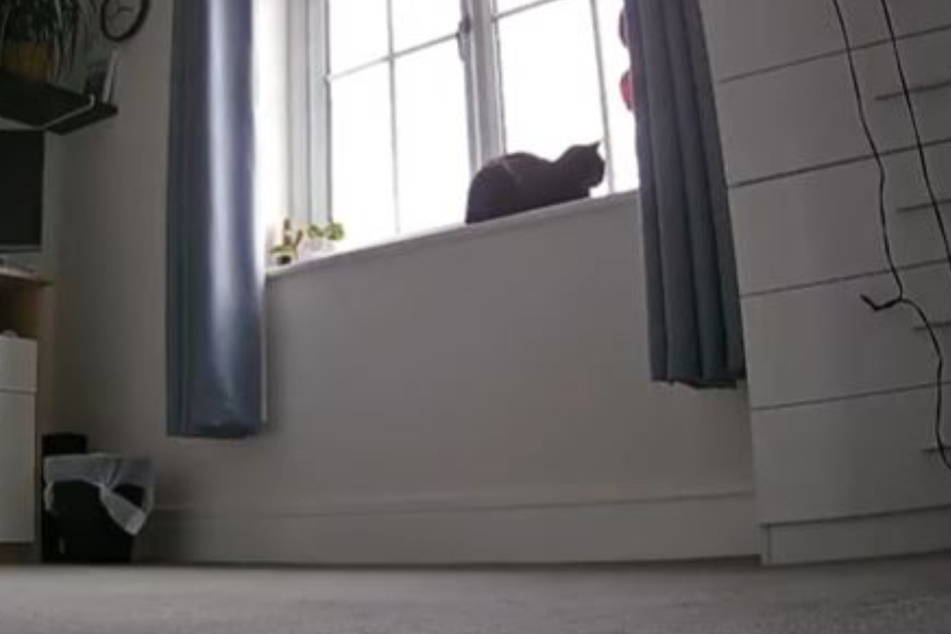 The way Shadow behaved in the footage was new territory for Kerry, as it revealed one component of the pet's welcome routine that she didn't know!
In the viral clip with nearly two million views on TikTok, Shadow can be seen waiting patiently by the window for her owner to return.
Since the cat can see the driveway from the window, the video shows her meowing as soon as the car pulls up before leaping off the windowsill in a blur once they get to the door.
"It was really heartwarming watching the footage back and seeing and hearing how excited she was to see us," Kerry said in a recent interview with Newsweek.
Viral TikTok video reveals cat's precious reaction to owner's homecoming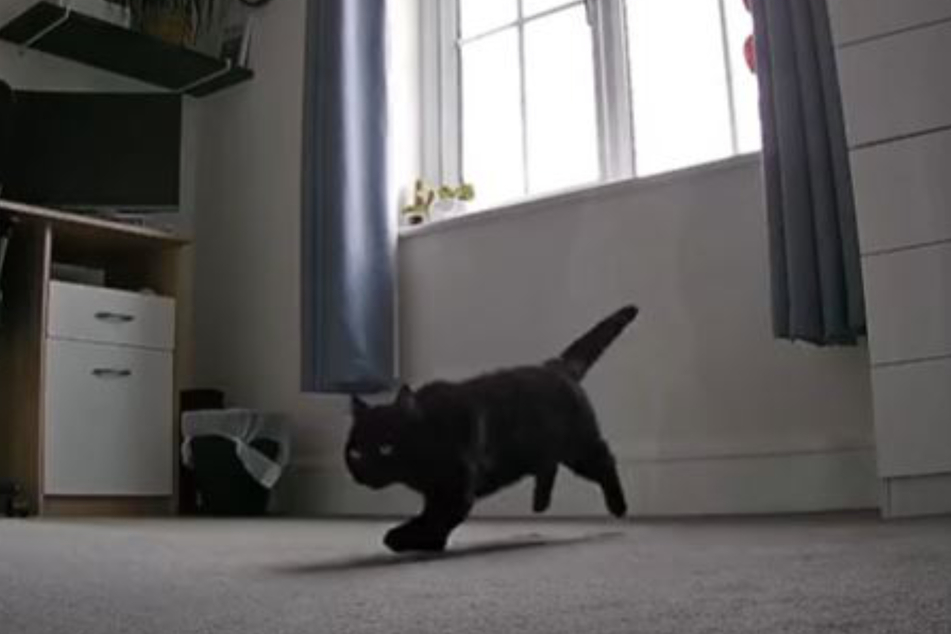 Thanks to the TikTok video, the cat touched far more people than Kerry and her boyfriend.
In addition to nearly 300,000 likes, the furry friend also garnered hundreds of positive comments.
However, Shadow has her own specific preferences about who she gets along with and who she doesn't!
"She's very sociable around humans but isn't fond of other cats. The rescue center informed us that she would need to be the only pet," Kerry explained.
"She had to be moved to a pet-free household whilst at the rescue center because the other cats stressed her out so much that she scratched her face raw and needed veterinary treatment."
Under the circumstances, it's a good thing Shadow is an only cat, and she's not often alone, by the way, because her owner typically works from home.
Cover photo: Screenshot/TikTok/@shadow.the.house.panther