Clever cat gets caught on camera making big moves: "Now I've seen it all"
Newfoundland and Labrador, Canada - "Now I've seen it all!" wrote TikToker Ashlee Monique from Canada, as she posted surveillance footage from her home showing her cat's clever moves.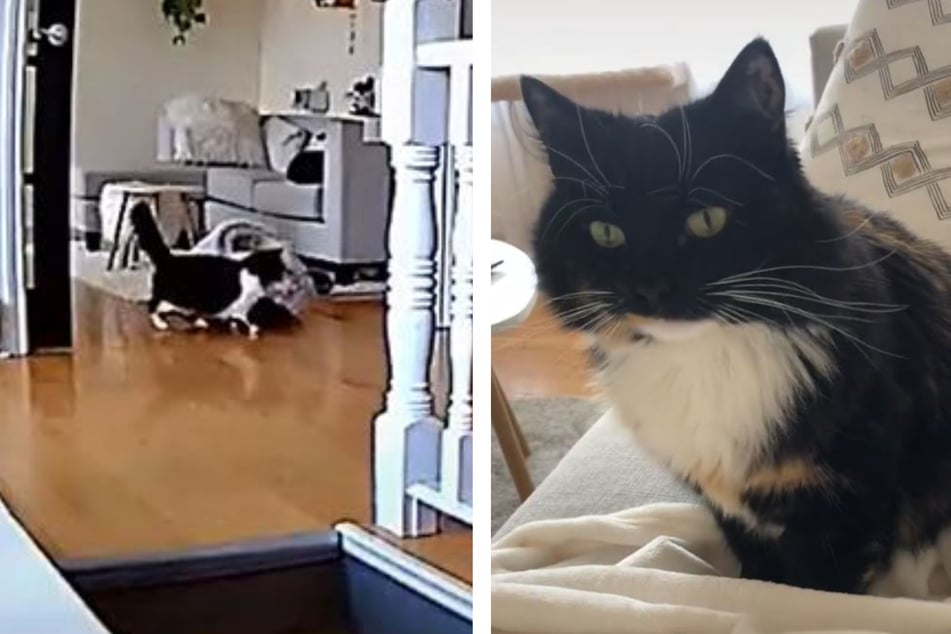 Sometimes you just need some company from your friends. And it seems Ashlee's cat Charlotte just didn't want to be alone anymore.
In the clip that's taken TikTok by storm, Charlotte can be seen taking her cat bed in her mouth and dragging it across the house to the porch, so that she can join her dog siblings.
"Isn't that the sweetest thing ever! She loves them so much," Ashlee wrote under the video, which is amusingly set to the song Don't Worry Be Happy.
When Charlotte arrives on the porch, she is able to join the dogs Wednesday and Lucifer - who then take over and help drag the cat bed to join them.
The video has since garnered 2.4 million clicks and nearly 400,000 likes, with the pet owner continuing to deliver more cute clips documenting the lives of her pets.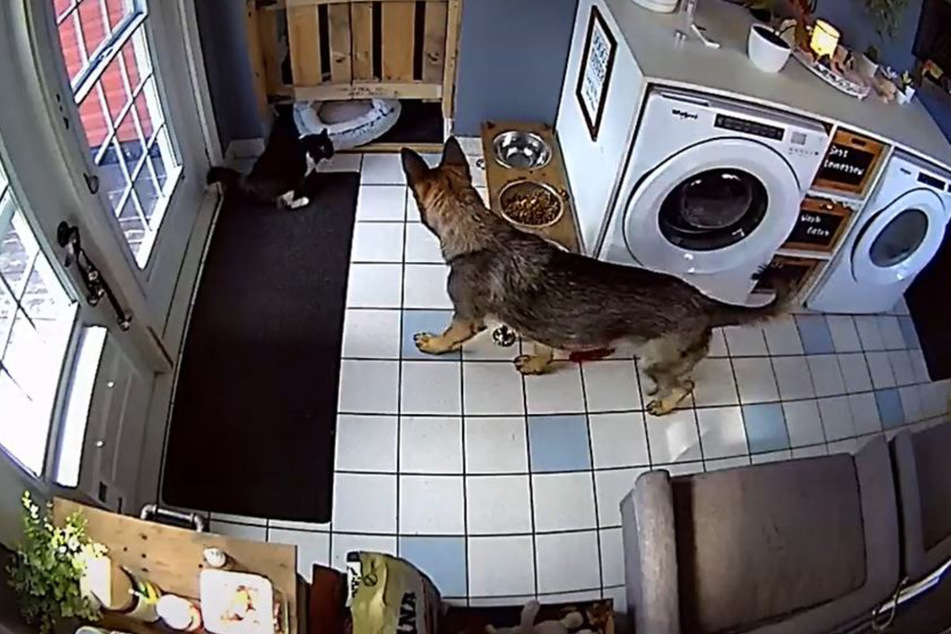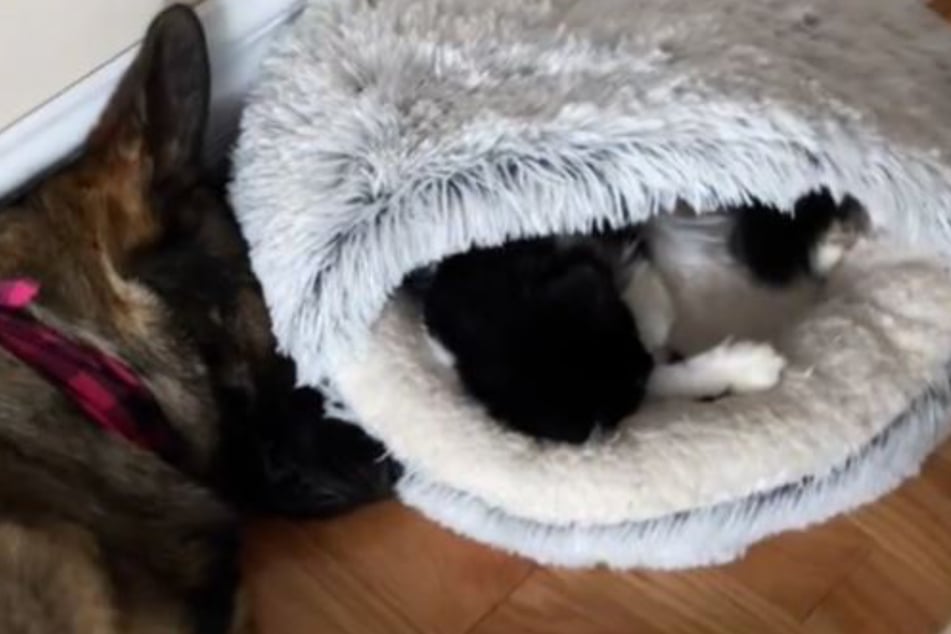 TikTok users love the cat and dog family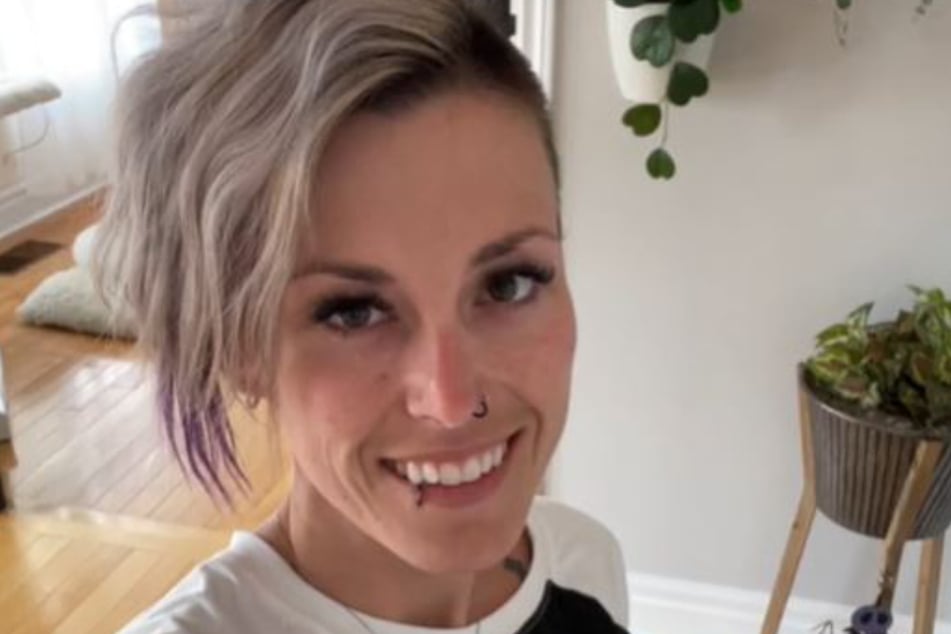 The loving interaction between the animals, especially Charlotte's impressive antics, has captured the hearts of TikTok users across the world.
"I love it when cats love dogs," a user commented.

"I love that the dog said, 'Let me help you with that.' That's so cute!" wrote another.
"That's the cutest thing I've ever seen," commented a third.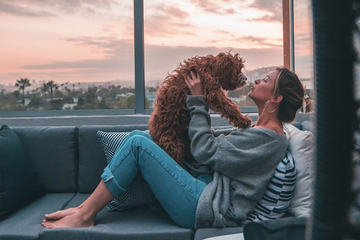 While many were skeptical on whether the dogs actually got in on the bed moving action, Ashlee posted a follow-up clip showing the sweet teamwork of the four-legged friends.
"Their friendship is just too sweet," she wrote.
Cover photo: Collage: TikTok/Screenshots/ashlee.monique87