Family gets a jaw-dropping call 14 years after cat disappeared
Ryde, UK - Jess' owners thought they had lost their beloved feline forever after he went missing 14 years ago. Until he found his way back to his long-lost family.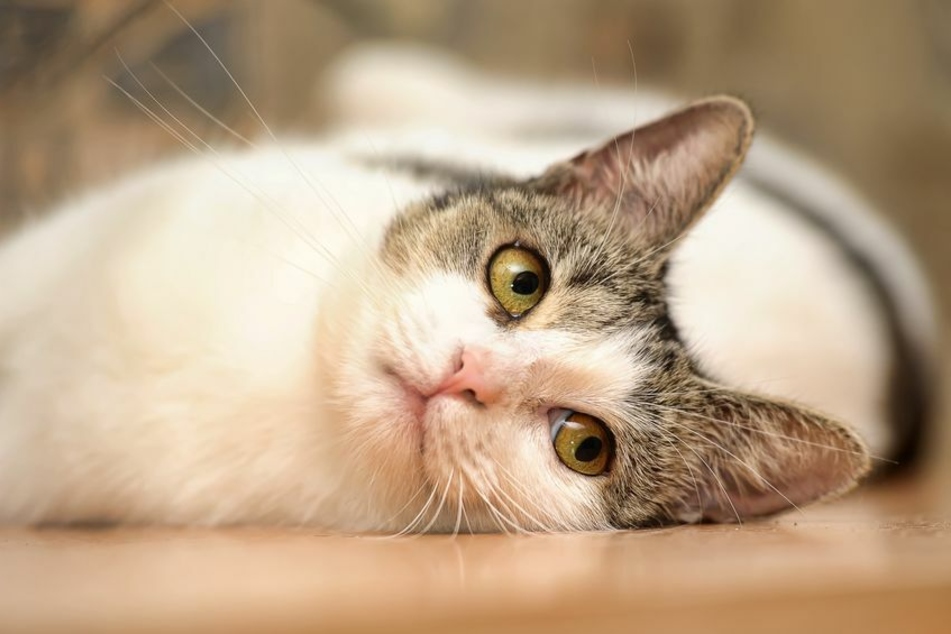 Jess, now a venerable 17-year-old cat, disappeared from Ryde on the UK's Isle of Wight in May 2007.
"We thought he was lost forever," British news agency PA quoted owner Leigh Bateman as saying.
In the meantime, Jess had found a new home. Very much to the delight of the residents, he settled down at an assisted living facility for disabled people, and soon became known as Tibby.
However, when he began to show signs of age, staffers decided the time had come to find a new home for the aging animal.
What happened next came as a surprise to everyone involved: Jess had a microchip - and his original owners were still around!
After 14 years of dearly missing their lost cat, the Bateman family couldn't believe it when they got the call that said their cat was waiting to be picked up.
"We're so pleased to have him home," Leigh Bateman said.
"I truly can't believe he's back with us after all these years."
"We were so sad to see him go but are so glad that he's been reunited with his original owners," a spokesperson for the apartment complex said.
"We'd like to say thank you to Jess for bringing smiles to the faces of our residents and staff for so many years."
Cover photo: Anna Yakimova/123RF