Family misses their black cat for years, then their luck suddenly turns!
Dunfermline, UK - Ciao, Bella! A cat that went missing in Scotland for four years has returned to her family.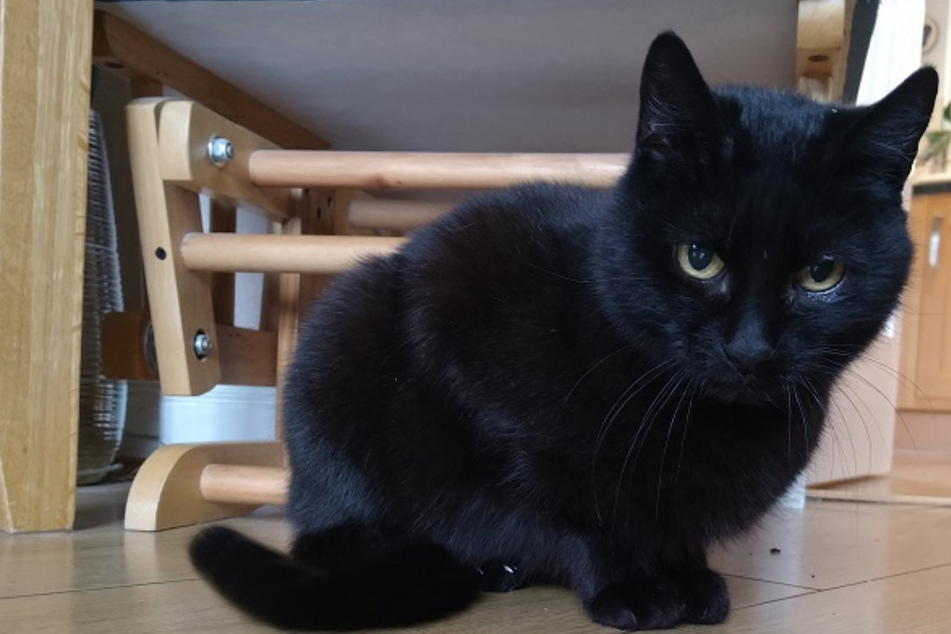 The animal had been gone for almost four years, the SPCA said on Monday, adding that the black cat was found slightly injured by passersby in the town of Tillicoultry.
"Thankfully Bella was microchipped and the details were up-to-date so I contacted the number provided," SPCA rescue worker Kelly McGuire recounted. "I was absolutely shocked to hear she had been missing since 2017!"
The animal had gone missing in May 2017 in the town of Dunfermline, over 15 miles to the east, just as the family who owned her was moving.
"We had to tell our sons, who were all under 10-years-old at the time, that Bella wasn't coming back," family father Joel Caldicott said. "That was very difficult for all of us."
Now, the happy kitty is back home. "She was a bit unsure for the first few days but now it's like she's never been away," Caldicott said.
The animal welfare organization gives cat Bella to the family
How Bella traveled the 15 miles from Dunfermline to Tillicoultry remains her secret.
Cover photo: Screenshot/Twitter/Scottish SPCA